The Key Clothing Trends by the Private Label Clothing Manufacturers this Spring
With the change of seasons, we often forget to refurbish our wardrobes accordingly, which breaks the sync in our look, without complementing the season prevailing. Apart from the retail stores which obviously have humongous collections of clothes every season, the private label clothing brands have become a flexible option, as they come out with fresh new stocks with the change of seasons, which helps the fashion -forward women to embrace mesmerizing style quotients all year around. With the arrival of spring this year, there is an ardent need to add some spin to your closet so that you do not turn out to be the odd one out by not following the newest and latest fashion highlights in the global fashion scene. This year too, the leading private label clothing manufacturers in USA have brought in some key styles, symbolising the colorful season of spring. Let's go though them:
Floral Accents
Florals are a fashion trend which come every year and is not meant to go anywhere owing to their bright and vibrant appeal. Hence, florals are once again back this season and the private label clothing brands have freshened up their spring collections this year too with clothes adorned all over with floral prints and motifs, be it skirts, tops, dresses or blouses. This season is especially blooming with flowery patterns on pants too!
Playful Palazzo
With classical trends making a strong comeback every season, palazzos or the wide legged pants have also re-entered the global fashion scene with a new edge. From printed to plain color blocking, Boho chic pretty palazzos can be worn with crop tops for casual weekend strolls and also with tailored blazers for polished semi-formal look at business outings!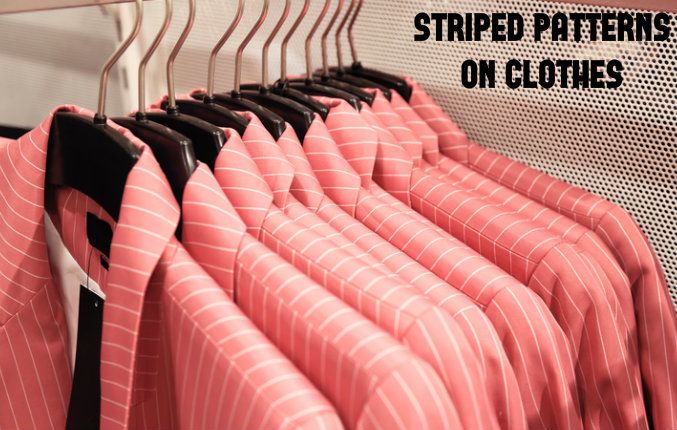 Quintessential Stripes
You can love them, hate them but cannot ignore them! Yes we are talking about the striped patterns on clothes. Be it at the gym or at the party, wide to narrow, vertical or horizontal, striped not only render stylish looks, but also helps to make one appear slimmer or bulkier easily. Be it monochromes or colorful, a popular private label clothing manufacturer is definitely giving a special place to stripes on different clothing pieces.
Crisp-creamy white Suits
Due to the runway trends showcasing classical white as one of the appeasing colors of this spring, the private label manufacturers too have embraced this color and introduced a change to formal dressing with stark white suits for women in minimal designs. Be it the blazer or the wide-legged pants, these suits can render a completely mod appeal at your workplace!
The Retro Style
Fashion is not about the contemporary trends, it is also about the vintage timeless ensembles which once rocked every woman's body type! The retro styled dresses with flowing lengths, chic embellishments, swanky prints and metallic finishes have successfully made their comeback, and the private label enterprises are enticing their customers with this classical essence.
Preppy Pencil Skirts
Be it at the date night or at the coffee with friends or even at the workplace, pencil skirts offer the much required feminine poise to women. From peppy colors of springs to funky patterns, these skirts can be worn with elegant blouses or sporty tees for the most graceful silhouette.