The Lumbersexual Man: The Stylish Trend that Doesn't Fade Away!
To begin with, the lumbersexual trend is not new. The trend of wearing a rough and masculine flannel shirt has been around for decades, though they were never this popular before. Almost two years back, these classically inclusive fashion pieces were revived from their exile and were brought back to the elite circles of fashion circuits all around the world.
The Scottish men, farmers to be specific, introduced to the world the comfortable and insulating fabric called flannel which was perfect for all outdoor activities. The western civilisation realised that these simple yet smart shirts were an invention worth including in their wardrobes and hence began the obsession with it. But with time, there was a shift in their popularity and were limited to the sultry cowboys and the lumber jacks. Then again, it was actually the 90s when the grunge look came into limelight again, making people go gaga over it. Rocksters were sporting them on the stage with an undeniable panache. It was everyone's go to outfit.
After a few failed attempts in the world of fashion, including the oversized flannel shirt craze, in the recent years, wearing of flannel with beard to accessorise has become a universal thing. The fixation with this overtly masculine trend is not going anywhere soon. It might appear hipster, but one has to realise that the effect of it is principally sexy. A red check shirt worn with denims is too hard to ignore, regardless who wears it.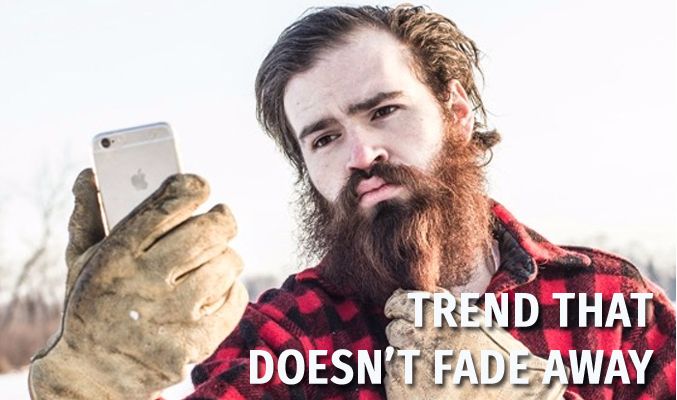 So highlighting on the sexiness and niftiness that essentially masculine plaid flannel shirts bring to a man's appearance, here is a list that talks about how to get the lumber look correct, effortless and natural.
No 'stick only' to plaid
Though the relation between the fabric flannel and the pattern plaid is old and dependent, there are flannel shirts which come in solid shades as well. The combination of flannel and plaid is no doubt classy and gives that perfect rugged touch, but then many men out there prefer to opt for the fabric minus the checks. So you can go for the subtle navy or the bright red, the shirts look equally sophisticated and smooth. The best quality of a solid flannel shirt- they are versatile beyond recognition and blend well with almost all other outfits. Many mens flannel shirt manufacturers usa have highlighted on this point and designed solid shirts with the outstanding fabric.
The bottom wear is equally important
When wearing flannel, especially when the sun is all high and mighty, make sure to opt for a bottom wear which will only add to the elegant design of the flannel shirt. A pair of slim fit jeans in darker shades is the best option, for it will be adding to your overall aesthetics. If you want to go for something formal, then a pair of chinos, again in darker hues, can be a great pick as well.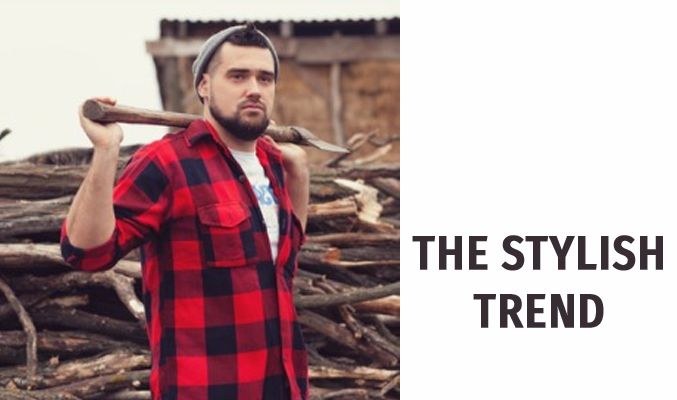 Mind the fit
One of the qualities which resulted to be redundant for the flannel was wearing them in oversized fits. So this time around, the fashion enthusiasts were very careful about sticking to the silhouette enhancing ones. Flannel in itself is a flattering fabric, so wearing it in the perfect size and shape will add to your overall approach.
Accessories should be suave
The beard-flannel juxtaposition in the men's fashion department has been one of the most eye-catching trends. It is rough and it is enough to make ladies drool. Unkempt hair, retro sunglasses and a knitted beanie are the perfect picks for any casual gathering. Whereas, for a formal setting, team your flannel with just aviators for a head turning appearance.
Flannel has a strong character that crafts a story for itself. So wear it properly to make a distinct impression on all the onlookers. Retailers can buy mens flannel shirts wholesale from renowned manufacturers while securing attractive discounts. Registering with them today will give them an access to the vast inventory that is accessible online.