The Sports Apparel Your Favorite Celebs are Wearing This Season!
As human beings who do not live under a rock, it is your duty to make sure that you follow the latest trends that your favorite celebs are following. In this blog, we are going to let you in on what they are wearing, just so you know what might take your Instagram and Facebook pages to the next level.
Now that sports apparel and athleisure are so much in fashion, your wardrobe must remain relevant as well. Now let's take a look at the different styles that are influencing the top sports clothing manufacturers right now –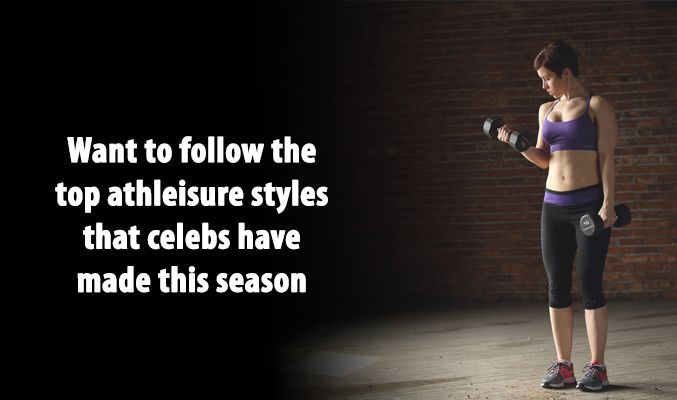 1. Dress like your favorite tennis stars
If you have always been fond of tennis icons, then now you have the chance to dress just like them anywhere you like. Activewear dresses are in fashion and most of them have been influenced by the likes of what Martina Hingis and the Williams sisters wore on court.
There are different variants – from full sleeve to half and even sleeveless which are often complimented by shoulder and waste mesh patterns. The skirt lengths are kept small to add to the sex appeal of the dress and show off those toned quads and calves that you have worked so hard to get.
Also, it is the ultimate dress option for thick women – it exposes the right parts in the best way possible.
2. Wear cycling shorts
Thanks to the Kardashians, cycling shorts have now become quite the thing for the activewear fashionistas and wholesale sports apparel manufacturers alike. These come it different colors and end just over the knee – like all cyclist trunks should.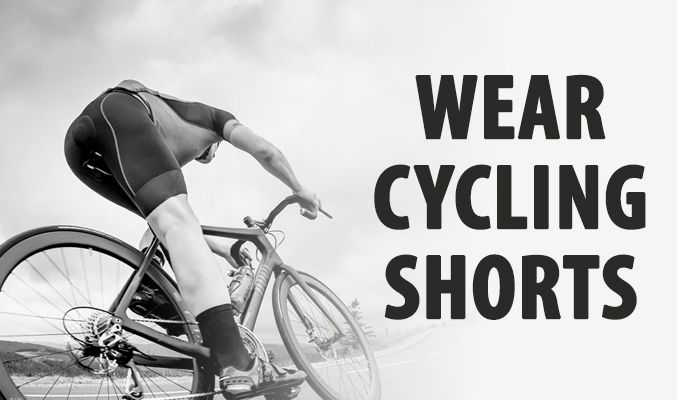 The bodycon fit gives away an enticing bit of your shapely legs and you can wear it for workouts or otherwise, any way you want it. Make sure that you style it in a way that will suit your body and not take away the fine proportions of looking good!
3. Sizing has gotten better
Gone are the days when activewear options were only for the slim people – today you can add it to your wardrobe even if you have more curves than the rest. From sports bras to leggings and shorts, there is a size for everybody today and you can get it too.
Wear it anyway you like, but if you want some pro tips then check out the Instragram feeds of Ashley Graham or Iskra.
Now that you have an idea of the latest celeb created activewear trends, what are you still waiting for? Get in touch with atop retailer now and shop till you drop!