Three Workout Clothes Which Can be Excellent Gifts for Fitness Addicts!
When it comes to gifting, we all start scratching our heads! Finding out the perfect gift is a tricky task, isn't it? But if you want to be a savvy-gift giver, you just need to know what the person, who is going to receive the gift, likes the most. This will make it easy for you to choose the right gift.
Now that, many people are becoming fitness-conscious, they are heading towards the gym on a regular basis. If you have a friend who happens to be fitness addict, nothing can be a better gift than a fitness gear for him/her. Here are 3 best gifting options for those who love to keep themselves fit.
Sublimated Hoodies:
Nowadays, all-over prints have become really popular among the fitness addicts, especially due to its long-lasting colours. So, if you have a friend who loves the gym, a sublimation hoodie can be the best gift for him. Those who want some innovative corporate and need wholesale fitness clothing must get in touch with the sublimated hoodies manufacturers who will deliver the right amount at the right time. Sublimation is also the best option when it comes to customization. If you need customized sublimated fitness hoodies to distribute among your gym members, the top workout clothes manufacturers can help you.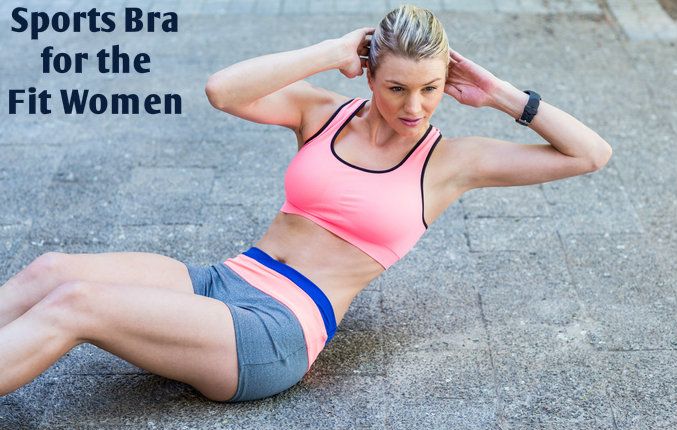 Sports Bra for the Fit Women:
Whether it is your mother, sister or your gym members, a sports bra can definitely keep a woman motivated for exercise. So, if you want the ladies of your gym to regularly attend your class, you can simply purchase sports bras in bulk and distribute among them. Buying in bulk will not only lower your expenses but it will also ensure the quality if you have chosen the right wholesale fitness clothing manufacturer. If you have a retail store, then bring the latest sports bras that will attract more customers to your store.
Yoga Pants for a Calmer Mind:
Motivating someone for yoga is like helping out a close friend and nothing can do it better than a pair of sleek and flexible yoga pants. The latest designs of yoga pants do not only look stylish, but these offer the ultimate comfort to the users. So, if you are looking for a gift for your yoga-lover girl-friend, then a pair of yoga leggings are the ideal. On the other hand, if you are a yoga coach and have many students who attend your class, buying yoga pants in bulk to gift each of them can be a great idea. After all yoga teaches you gratitude and you must show it first to your students who bring your class to life, shouldn't you? Contact the top wholesale fitness clothing manufacturers to get hold of the latest yoga pants.