Tips to Sporting the Best Fashionable Designer Clothes
For the peeps who are always for the hunt of looking different and exclusive can try out wearing clothes in a slightly different way and this will in turn help you curate a very different and unique style factor for you and you will be able to flaunt that without being conscious. The different colors and varied prints give these clothes an appeal factor that is not very common, pair these clothes with the best items and look absolutely stunning.. The leading private label clothing manufacturers are coming up with ever new designs of custom clothes that will fondle your fancy well and will help you illuminate your collection, as new quirky, stylish clothes are on the way!
You need to keep the detailing in mind and dress accordingly if you want a style statement of your own. Don't be afraid to experiment with new tones and themes, this will help you pick out stuff that most likely will suit your more than you could have thought of.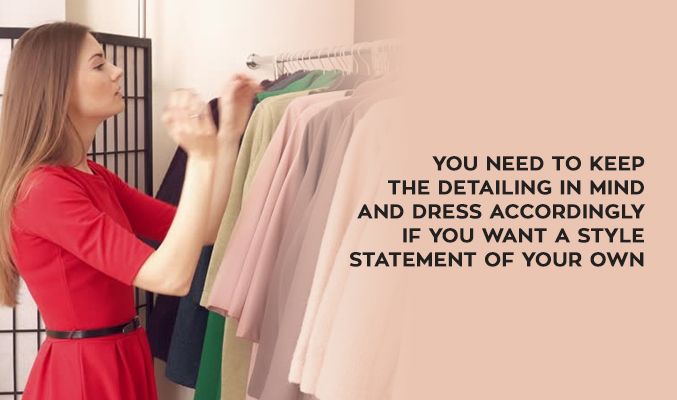 Keep reading on to know how you can pair your designer clothes best:
What to wear with Sublimation hoodies?
If you are thinking what you can pair with your favorite sublimation hoodie then you can easily experiment with Denims. These pants are like the gateway bottomwear, versatile and aptly useful. Get a lighter shade for a light feel and a darker one if you want to hold on to the groove. Match the dress with white sports shoes and you will stay comfortable and look cool at the same time.
How to wear the bright singlet tops
If you want to incorporate a sporty vibe to your dressing you need to add these sublimation singlet tops to your collection, which will give you the feel of an athlete and will keep your performance up a notch! You can wear shorts, capris, cargo pants even skin fit denims will work perfectly with these. For the perfect footwear, you can try out wearing walking shoes, rubber clogs, converse sneakers to look absolutely sporty and fashionable.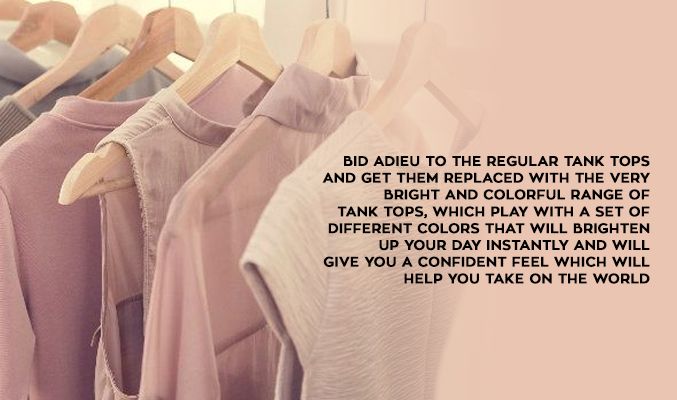 Sport tank tops in style
Bid adieu to the regular tank tops and get them replaced with the very bright and colorful range of tank tops, which play with a set of different colors that will brighten up your day instantly and will give you a confident feel which will help you take on the world. Plain denim jeans go brilliantly with them, you can also wear leggings if that suits your style and if you want something comfortable and minimal to balance out the playing colors portrayed by the top!
If you are looking out for the best clothes for your retail store then you need to browse through what the different leading manufacturers have in store for you. You can also take a look at the clothes famous underwear manufacturer usa is coming up with and choose from them which will be fit for your retail stock.