Types of Basketball Jerseys and Shorts from Manufacturers that You Should Stock Now
There could be no debate that basketball is among the most popular sports in the western world. But its rising popularity in the third world countries, especially in the dense region of South Asia has nothing short of surprise to many experts. This global popularity of basketball opens up new window of opportunities to sports clothing businesses around the world. If you, one such business owner, doubt that, here's an astonishing fact- an average team in NBA is worth over $1.1 Billion.
What this number suggests?
The above mentioned fact suggests the up surging rise in craze for basketball. Record TV deals, high franchise valuation, higher advertisement value- don't be surprised if basketball takes over NFL and goes beyond its magnitude in the year future.
Connecting the dots
'With this great popularity in basketball, comes a greater demand in its merchandise. That's right; these high figures have pushed the basketball jersey manufacturers on the edge of their seats. The production of basketball apparels has never been this high in scale. With much more varieties, color combinations and different fabrics- appeasing the large population of 'basketball kingdom' more efficiently has gone onto a whole different level.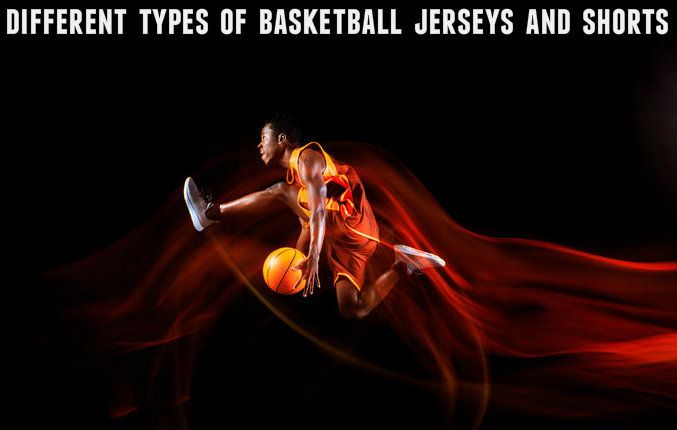 Types
These manufacturers are offering three different types of basketball jerseys and shorts to suit different customers, their needs and budget.
Authentic- these are the exact types of apparel that professional players wear during matches and practice sessions. Best fabrics 100% polyester is used, along with dri-fit technology- which makes these clothes much more comfortable and efficient in fighting sweat problems. Plus they are the costliest of the three types.
So if you are going to stock them, your target audience would be the professionals and the aspirers of basketball.
Swingman- this type is mostly a casual attire; apt to wear in various informal events. They are made using polyester blend; while many of them use dri-fit technology, others don't. They come in many different color combinations, and are much less costly than the authentic wears.
People looking for casual and chic apparel, as well as the basketball amateurs, buy this swingman the most.
Replica- this is the type majorly made for basketball fans, who are looking to cheer their team in a match. Screen print technology is used to imprint various tags and numbers. They are much lighter, less durable and the cheapest of the three types.
So it would be best to stock this replica apparels during league days; for in this days the demand is always high.
With the ever rising popularity of basketball, and the various types of apparels, from jerseys and basketball shorts manufacturers, to suit different needs- sports clothing businesses gets plenty of options to attract new consumers and satisfy the existing ones more efficiently. Eventually this enables them to earn larger revenue, with no big hassle.