What You Must Know for Choosing the Right Type of Sports Clothing
The days, when sports clothing and fashion sense had nothing to do with each other; are long gone. Thankfully, the sports and fitness world has realized that it is not necessary to give up on style to be good in sport. You can excel in your chosen game and collect the award clad in a stylish outfit which will attract just as much fanfare. Yes, you are good at something; but who says you cannot be good at something else at the same time? Nowadays, it is not hard to come across health conscious individuals hitting the gym or the practice ground, adorned in some custom sport shirts that are right out of some sports fashion magazine.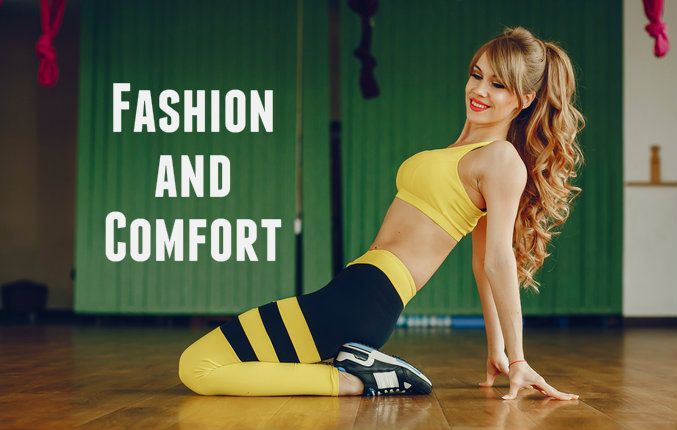 Fashion and Comfort:
Whether you are wearing custom sports clothing or not, has very little to do with how well you perform. Nobody said that you have to look like you have just put on whatever you could find while playing a sport. However, when you are putting on a sport outfit of your choice what you must make sure is that the outfit is comfortable. If it restricts your movements, does not keep you warm or does not give you enough protection during a game; chances are that you will end up compromising your performance level. So, choose materials that are snug, well fitting and offers proper insulation. Not all materials are suitable for all kinds of games and that is why you must choose what is most needed for your sport and not what looks more attractive.
Fashion and Functionality:
Functionality is one of the main criteria of sports clothing. You can purchase cool sports jacket or sports pants from the local store or indulge in bulk shopping from hoodie manufacturers. Irrespective of where you buy from, you must never compromise on the functionality part. Check if the clothes have proper insulation, absorbs perspiration, has pockets and loops to hold gadgets, has finger loops for long sleeves and so on. The better the functionality, the more it will help you to excel in your sport. As for the design of the outfit, it depends on a number of factors like season, body shape, colors, personality, life style and so on. Choose practically to avoid bad choices. There are virtually endless choices available when it comes to materials, colors, design, cut, etc. Wear it with confidence and you will surely turn heads for your style sense as you have already done for your sports skills. Goodluck!