3 Clothing Myths You Need to Break Immediately (Part 1)
We can just rebel for no reason! Those outrageous slogans outgrow us with age. But sometimes, it is necessary to revolt. To break the superstitions. And when it comes to fashion, they should be done instantly. There have been some (very unreasonable) myths doing their rounds in the fashion circuit. We love breaking rules. So yes, here is taking a look at them and how to crush them. The article is divided into two parts so as to cover more of the myths and more breaking them. Happy being the fashion outlaw!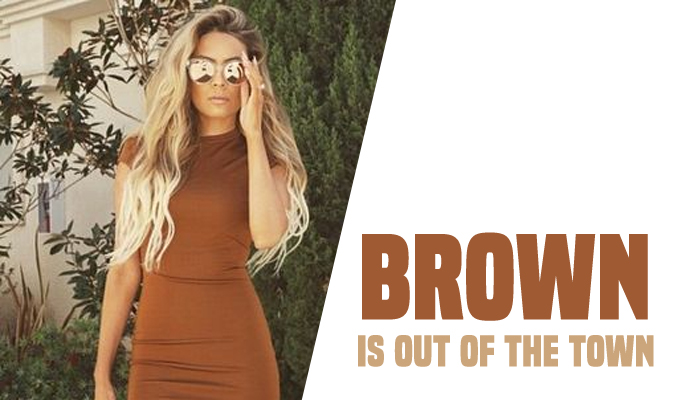 Myth #1: Navy and Black do not work together
How do you feel combining two of the greatest shades in the colour spectrum? Great right! Navy is awesome and so is black. And when they are worn together, the result is always stunning. Over the last few years, the colours have lost their relevance (thanks to the pastels! Which we all love by the way), but these two are perfect. Choose pieces that complement each other. So if you are opting for a black leather jacket, then blue denims work more than fine. On the contrary, if you are wearing a navy blazer, then black pants add to the appearance. The trick is about pairing not about colouring.
Myth #2: Brown is out of the town
Brown, an earthly colour close to reflecting the wooden life (not literally though) has been out of demand for quite some time now. The reason- it looks too down to earth. But remind us once more, why is that bad? Brown pants are smart, brown shirts look classy and brown shoes are formal. Thus, as a word of advice, add brown to your wardrobe. Pick it adorning the right pieces and see you become the centre of attention. Private label clothing manufacturers USA have taken to use this shade to construct most of their new collection.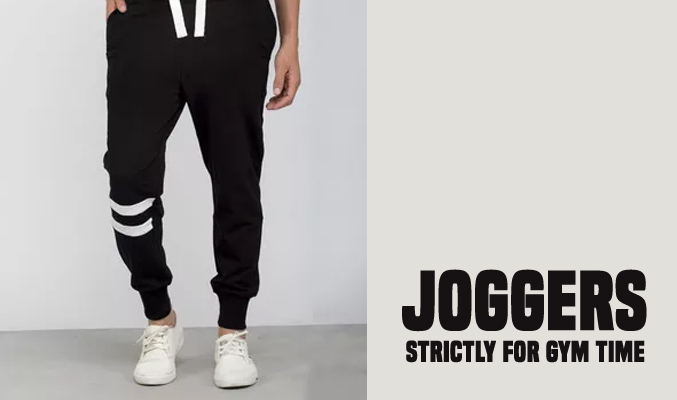 Myth #3: Joggers are strictly for gym time
To whoever started this myth was not sure that something called athleisure exists in the world of fashion. The joggers are comfortable and keep the wearer at ease. And they are at the epitome of style and elegance (if you wear them correctly). So why not wear them all the time, till they agree with the dressing rules! Wearing a jogger helps you look effortless, especially when worn with a t-shirt and sneakers. Keep the colour minimum and bring about a balance in the look to appear a winner.
The myths are just too overwhelming for they are anything but true. The key is to know the tricks about how to wear a particular colour or piece. Dress them appropriately and nothing is incorrect. Private label clothing manufacturers are offering everything you need to break the fashion sagas. Retailers who are interested to make a bulk purchase can buy them in bulk.
Just to say, this is no end to the clothing myths. There is more to it. Follow this space and find out more about them in part 2.
Audio File: