3 More Clothing Myths You Need to Break Immediately (Part 2)
In the last article, we discussed on how certain myths exist in the fashion circuits and how to break them. We also pondered upon the idea that they are doing no good to anyone, making their existence forced, cogged up. We discussed three myths that already exist, and in the following article, we will touch upon another three such ideas which need to be changed, immediately. So to find out more about them, read on.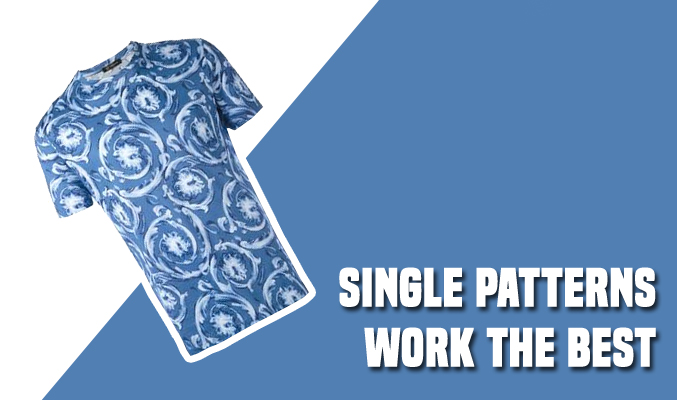 Myth #4: T-shirts can't be worn with suits
Layering is always a good idea for it adds to the stature in volumes. However, the key is to keep it simple and minimalistic. While the tailoring of the suit should lean more towards being casual, the tee should be modest. Be mindful of not going for overly done patterns and prints for that is going to look flashy. Choose a texture that is subtle and easy on the eyes. Make sure that the tone of the t-shirt should complement the texture of the suit. It will help you look classically elegant. Stripes for the t-shirt can be a great variation, which can render it perfect for a variety of occasions, from formal to casual.
Myth #5: White is only for Labour Day
One of the most absurd rules to exist in the fashion circuit is that you can't wear a particular colour after a particular festival. Though the colour white is associated with Labour Day in large, it is a colour that can be worn all year long, especially during the summer (it keeps you cool). Until you want to sweat your buttocks off in all-black, be your guest. From white t-shirts to oxford shirts, white pants to trainers, the colour is ubiquitous and omnipresent. Whether you are planning to rough it up or wear it the dapper style, this pristine colour works always. Clothing suppliers USA have a vast inventory of clothes that showcase the shade in all its glory.
Myth #6: Single patterns work the best, no clashing them
And that is the most outrageous myth of all. This archaic rule has been put to rest too many times by designers for years, yet it seems to come back every time. Combining two patterns has always created a stylish result. They should not work together, but they do and oh so splendidly. If you are confident and willing to experiment with your look, you can juxtapose them together. From paisley prints to bright floral, stripes to checks, they all have a spectacular outcome when blend together. If you, however, are not up for something hard, the keep it simple and modest like a striped shirt with check tie. That is principally elegant.
To conclude, break the superstitions that have been existing for way too long. The fashion industry seldom follows rules which make it easier to go ahead just break the shackles forever. Till you are well in your comfort zone (in terms of clothes though), everything works just fine. Wholesale clothing manufacturers are constructing clothes that have found a balance between trends and exclusivity. Retailers who are interested to make a bulk purchase, can register with them today and get discounts. So break the myth and make distinct appearances every time you step out of your house.
Audio File: