3 Important Requisites Needed for Custom Team Wear
If you are playing a team sport like football, basketball, baseball or cricket, you would obviously need a grand uniform for your team that would portray the spirit of the sport as well as of your team. There are several custom clothing manufacturers who can give you exactly what you are looking for at the most reasonable prices. Since team wear makes the order bulk, it makes sense to get it done directly from a manufacturer who can fulfill your requisites and offer you excellent prices. Custom made clothing is something not everyone in the market are able to deliver. So its important that you find someone who offers this service. Also, they should meet the three most important criteria for making fabulous custom team wear which are as follows.
Appealing to the eyes
Team wear that draws the attention of the spectators is definitely the top priority while making an order for one. Generally, not very light colors are used in sports wear as the clothes become dirty very soon. So, you would often see bright colors like red, blue and green making a show in these kind of clothing. The team logo, player name and jersey number obviously feature as per the norms and instructions. All these details need to be clear so that they can be seen from a distance.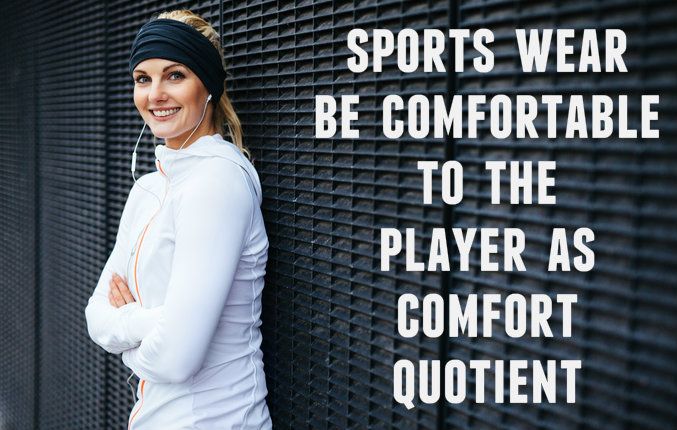 Comfort quotient
Its important that the sports wear be comfortable to the player as comfort quotient would enhance the performance. For this purpose, high quality fabric is used that has temperature control quality. So even if you are playing in extreme of weather conditions, the clothing will at least help you. This fabric has special moisture wicking quality also that keeps you sweat free at all times.
Less burden on laundry
Sports clothes get dirty very fast and hence require special care. But the fabric has special anti stain properties. So the dirt does not adhere to the fabric. Instead, these clothes are easy to clean and maintain. Also, these do not wrinkle which makes them easy to iron as well.
If you are looking for the perfect team wear to transform the look of your team, then you can get in touch with custom team wear wholesalers who can provide you with good quality stuff just the way you want it to be without burning a hole in your wallet.