3 Reasons You Can Definitely Achieve Success in Fitness Clothing Business!
Are you thinking of starting a new business in clothing line? Do you know 50% of the clothing businesses succumb to failure due to excessive availability of the products in the market? But do not lose hope! If you want to flourish as a clothing retailer, fitness clothing can be the ideal product line for you. Why? Because ample opportunities are lying in this arena as the top wholesale fitness apparel suppliers are coming up with new trends.
If you check out the statistics, the top fitness clothing brands have seen more growth in their sales this year and the next year will leave you with more opportunities to innovate with your stock. Here are three best reasons why you should invest on fitness apparels if you want to grow as a clothing retailer.
1. New Trends Are Here For Men And Women Alike:
Earlier, fitness wears only meant baggy tracksuits which were only meant for the guys. But now new fitness gears are being produced by the top manufacturers which are specifically designed for women. Be it the tights, shorts, tank tops, sports bras or the whole set of yoga clothes, you can find a variety of fitness clothes to add to your women's section. Select your fitness clothing wholesale supplier carefully so that you do not have any doubt the quality of the products you are investing on. Not only for women, but men too can enjoy the wide variety of fitness clothes like compression shorts, pants, jackets and tank tops which weren't available earlier.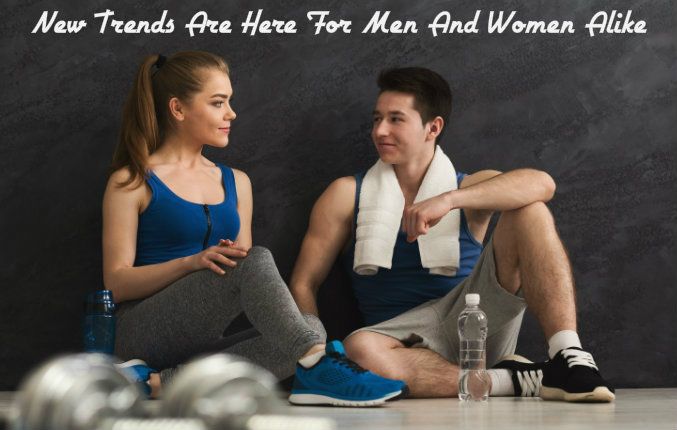 2. The Fitness Fad Is At Its Peak:
You can't deny that the number of people heading to the gym is now higher than it was before. Therefore, the demand of fitness clothes is also on the rise. As fitness clothes have become a part of mainstream fashion, you can't discard it just as fitness essential. Hence, gym clothes, running gears and yoga apparels are must-haves for all clothing retailers. So, don't hesitate to invest on the high-quality fitness apparels if you are starting as a clothing retailer.
3. Fitness Clothing Can Now Be Worn Outside Of The Gym:
With the introduction of "Athleisure" trend in the active wear fashion, fitness clothes are not only meant for the gyms but you can also wear them for casual outing with friends or for grocery shopping. The fitness jackets are so fashionable that one can simply replace all their stylish and over-the-top glitzy jackets with the smart and colourful ones meant for the gym.
So, be quick and choose your fitness clothing manufacturer to give your clothing business a kick start.