5 Casual Outfits' Ensembles Which are Not Boring
Spring is here, which means that there will be an abundance of color and pop of prints here and there. But when dressing casual, we usually fall into the same trap. We either fall for over-the-top loud fashion trends or go too simple that doesn't complement the season at all. Spring is meant to be a celebration. So why not pick clothes and wear ensembles that reflect this idea? Why not wear clothing ensembles that are fun? Here is a list of casual clothing ensembles that are not boring. Keep reading to know more.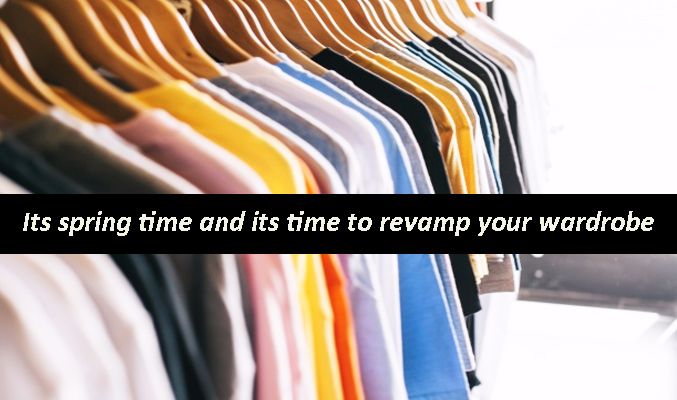 A pair of blue plaid flannel pants (yes that is a thing) and a graphic t-shirt in white is that spontaneous clothing combination you absolutely need to wear this spring. For a dash of color, wear a pair of red block heels. Easy yet effective, this clothing combination will up your fashion game. Quirky graphic tees showcasing bold slogans are available at large with wholesale clothing distributors.
Though pencil skirts are associated with business, you can take a casual route by opting to style it differently. Team a red pencil skirt with a white graphic tee for a fun-infused casual look. A pair of red ballerinas and you will be the center of attention out there.
Right at this moment, red has been doing pretty well. So don't shy away from wearing an all-red outfit this spring. A red graphic t-shirt, a pair of red track pant and white trainers will give your style the required boost. To ensure that the look doesn't go overboard, keep the tone, from head to toe, similar.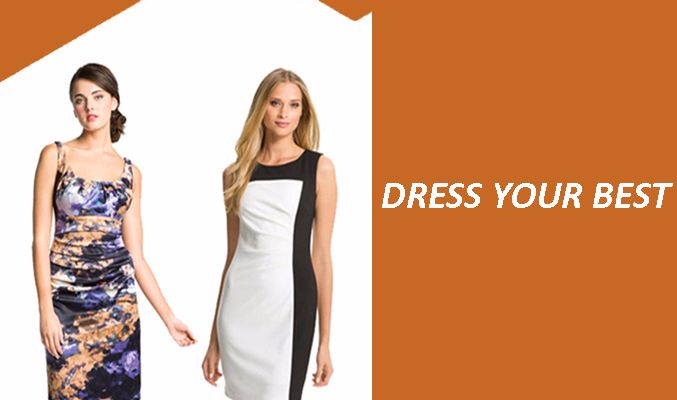 A graphic tee is a girl's go-to staple. They are equal parts stylish and equal parts casual, so wearing them will help you balance the look. A graphic tee in dark grey tucked into a denim mini skirt looks fun, elegant and classy, all at the same time. Opt for a pair of trainers or ballerinas to maintain the simplicity of the ensemble.
Nothing can scream more casual than a floral printed t-shirt. Pick a tropical printed shirt and pair it with relaxed fit jeans. To keep the cool theme on, wear a pair of sneakers. Ideal for a casual get-together, you can pile up junk jewelry to give it a dressier effect.
Each of the ensembles mentioned here is high on style and is everything but boring. They bring freshness to the appearance and are definitely worth the try. Wholesale clothing manufacturers have the pieces displayed in their catalog that represent the idea of exciting casual dressing. Interested retailers, who want to get the same garments as a part of their store collection, can register with the manufacturer today. Special offers and discounts are available for bulk purchase.