5 Underwear Styles for the Style Conscious Gents
The first question that needs to be answered is, 'if women can, then why can't men?' yes, you heard it right. And we are totally referring to the underwear trends here! If men get turned off when they see a woman in boring granny panties, then women too have their inhibitions when it comes to a man wearing a unexciting old pair of briefs. Your choice of underwear, no matter how personal, reflects your character. So if you really want to spice things up in your life, then here is a list of 5 types of briefs that you can give a try.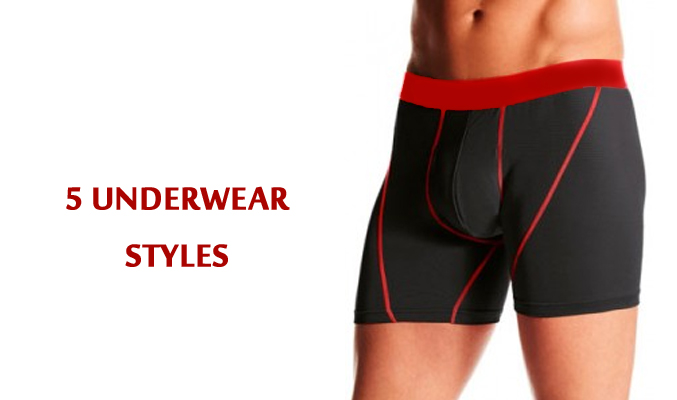 Printed Boxers
Old school boxers may be comfortable but they nothing much to offer on the style front. So give a twist to the tedious boxers with quirky prints on them. Keeping a white boxer clean can be tough even for the most scrupulous person. Hence, the printed boxers! They are fun and exciting. Red, blue, green, even pink and orange if you are daring, can totally be your colour. Cartoons, superheroes, stripes, polka dots can also fall in your consideration with underwear manufacturers usa giving you a wide range of options to choose from.
Boxer Brief
Take a boxer and a brief! Bam! You gave one of the best hybrids ever, boxer brief! And the best part, they are loved by both men and women alike. Practical and comfortable, these should be your first choice when it comes to selecting the right undies. While the boxer part keeps your masculinity covered properly, the brief half ensures to lend a soft touch against your skin. So if you really want to play safe yet have an edge over it, then these boxer briefs will be your go for it choice.
Sports underwear
Going to play on the field? Or hitting the gym for an intense workout session? Well, then you should consider these sports briefs that are specially designed to keep your junk protected from accidental blows. They are further crafted from fine quality material that absorb the sweat and help you feel clean. With big sports brands releasing sports briefs in a variety of shades and fits, they will surely be a worthy addition to your collection.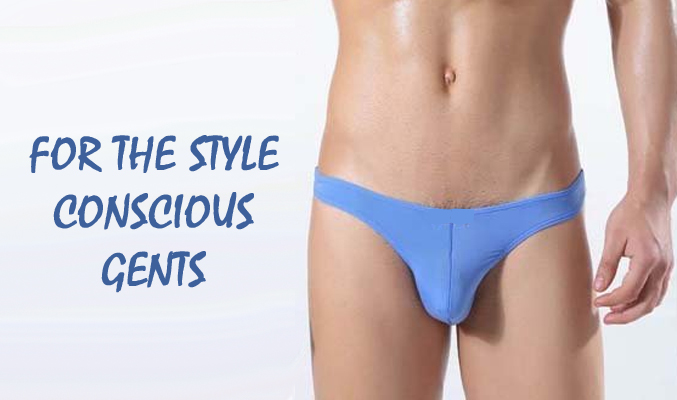 Long John
Primarily designed as a part of the thermal wear to keep you protected in sub-zero temperatures, long johns have become popular again with the fashionable men all around the world. These ones dreadful looking rough inner wear was despised by all in the fashion circuits, but now they are liked by the masses for their sheer comfort. Tailored with butter like material, they promise to keep you at ease all day long. Wearing them minus any pants and roaming around the house make them even popular.
Classic tighty whities
The name may suggest otherwise, but these wonderful pieces of underwear are the finest creation for a man. Clean, crisp and comfortable, no one can look any further if practical is what they have in their mind. Best for daily use, they offer great fit which only amplifies your junk. The elastic waistband holds them in the correct place giving more prominence to the required area.
These are stylish and classy. Those being in vogue prove that style needs no definition or gender! For all the retailers who are looking to update their store collection, can find them online as reputed wholesale underwear manufacturer have assembled a great variety of these modish and trendy inner wears that will definitely leave your customers impressed.