6 Style Tips on How to Style a Plaid Shirt
One of the favorite fall fashion staple pieces that people love to flaunt is a pair of nice and cozy plaid shirt. Even though the modern plaid shirts can be worn all year round, but they still look pretty good during the cold months of autumn and winter. For college, you have to obviously wear modest clothes, sometimes you've got to stick to a specific dress code as well. Hence, knowing how you can style the plaid shirt in the chicest and sophisticated way ever is the key to nail the plaid shirt look in the academic environment. In fact, you also must stick to a specific budget, hence teaming up versatile pieces for creating unique looks is the goal you should aim for. Affordable wholesale flannel shirts can be bulk ordered from clothing suppliers by contacting the customer care team.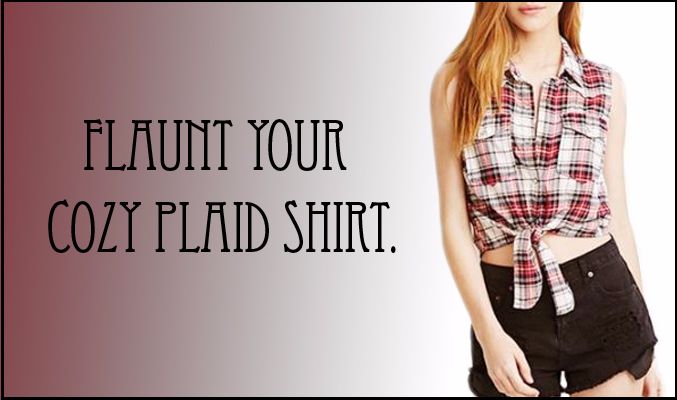 For the initial days, start by a simple look. All you have to do is layer your flannel shirt with a neutral toned cardigan. A simple medium washed skinny jean is good enough as a nice and warm bottom wear. For footwear, canvas or loafers is a good idea.
An oversized plaid shirt can be worn open as a cardigan over a loose tee or a tank top and capri jeans. This is especially better for the winter nights that you must spent extra time at the library studying for the calculus test. You can even opt to wear this outfit for a night out with friends by adding some cool accessories.
For the student council meetings, or an important class presentation, consider wearing a blazer over your jeans and a plaid shirt outfit. You can either wear pop colored or neutral toned blazer depending on your vibe for the day or the color scheme of the outfit. Wear a nice pair of tan colored suede boots for some jazz.
The autumn perfection outfit is one that comprises of a puffy jacket, plaid shirt and leggings. Yup! It won't make you look like a middle school student. Choose sensible colors and style the outfit with tan colored accessories to play it safe and cool.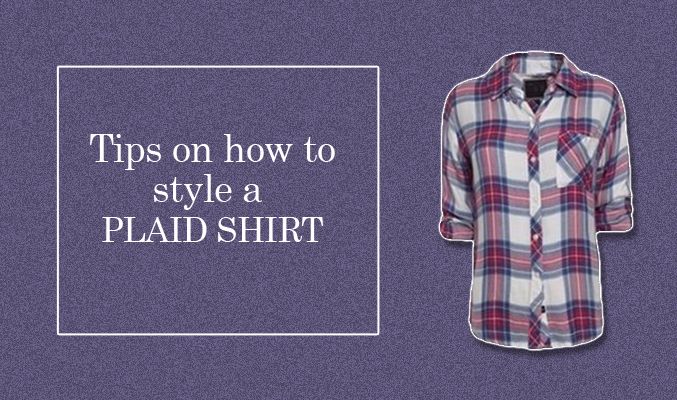 Make a sundress work for fall by pairing it with a plaid shirt. This works especially for the weekend dates with your fellow college mate. In fact, you can make it day worthy by pairing bright colored accessories with the ensemble.
This outfit idea is quite elegant and can even wear for the annual holiday dinner as well. Bright out the pencil skirt you bought from a sale and wear it with a plaid shirt with the sleeves rolled up. A red lip and a pair of nude pumps will absolutely do the trick. And honestly, you'll be the most stylish person in the room.
Tuck in your favorite pair of flannel shirt in your jeans and clinch a slim nude belt. For the jewelry, wear a bunch of chunky necklaces. Pull your hair up into a messy bun and you're ready for the fest. You can even trade the chunky necklaces for a choker and a stud. But either way you can rock the outfit well.
Therefore, look through the outfit ideas and see what works for you and never stop experimenting with different types of cool looks. Those retailers who want to include quality assured flannel shirts in their shop can contact the women's and men's wholesale clothing distributors.