80's Clothing Trends You Can Invest In
The clothing collection of the fall-winter runaway proves that the 80's trend is back. The last year had women gushing about the 90's trends. However, 2020 has something special for all of you. The 80's clothing is back in a revamped version that will definitely sweep you off your feet.
In fact one of the popular custom wholesale clothing manufacturer has come up with a unique collection of 80's inspired clothing you can definitely have a look at.
Boxy blazers
Boxy blazers with shoulder pads were a staple in the 90's. If you love to have a structured outfit, then you should definitely opt for this clothing piece. These are weirdly flattering and makes your shoulders wider than your hips. You can style this blazer with a dress to amp up a feminine look or simply with a shirt and a pair of trousers for adding oomph to the formal wear.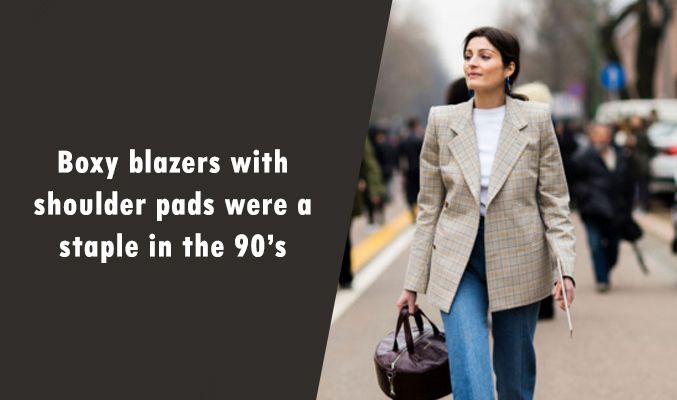 Tailored Jumpsuits
Slowly and quietly jumpsuits have travelled from the 80's to the gen-z decade of 2020. Getting dressed in these are super easy and effortless. You can pretty much throw in a jacket and cool jewelry to complete the look. For the accessories stick to neutral like tan brown, especially if you're wearing a denim jumpsuit.
Prairie dresses
Prairie dresses were a dream of the 80's. These are feminine, pretty and flatters your bust. The scrunched design around the waistline works wonders if you want your tummy to look small. If you're looking for a modest outfit, then opt for a maxi length prairie dress. However, the skater lengths works well if styled with adequate layers.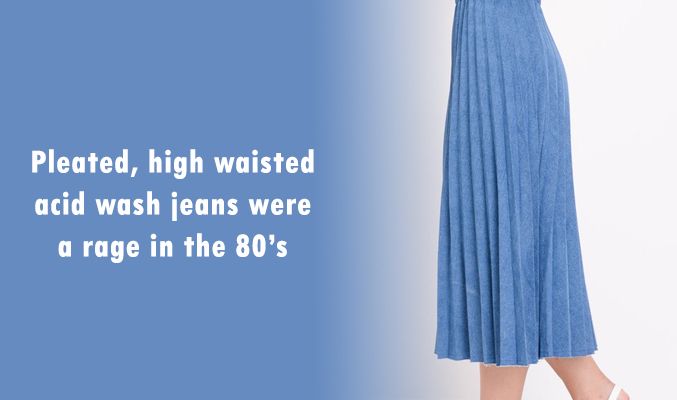 Pleated denim
Pleated, high waisted acid wash jeans were a rage in the 80's. This trend might not be flattering but the modern version is anything but boring. You can pair these with a fitted turtleneck top or a full-sleeved top with 80's favorite tie n dye details.
Retailers who wish to include stylish clothing in their store can definitely contact one of the popular men's wholesale clothing distributors. All you need to do is have a look through the large collection of clothing. Select the required pieces and drop a mail to the help team stating the bulk requirements for the same.