Experiment Various Ways to Slip into Wholesale Flannel Shirts for Men
Once worn by farmers and cowboys, flannel shirts have completely revolutionized a man's closet today. This vintage fashion statement tops the fashion list, ensuring comfort, warmth and ease. If you want to look unique, why not opt for a classic flannel shirt? Mens designer flannel shirts are quintessential in a retail store. Manufacturers and Distributors are upgrading the stocks of retail stores in the market with variety and novelty. Catch eyes with numerous ways to slip into a flannel. Let's explore few of them:
Simplicity
Keep your look simple yet stylish for a casual gathering. You can team up a flannel with slim fit or straight denims. Also experiment with the buttons. Keep it buttoned up or leave unbuttoned. Get a contrasting effect with a proper synchronization of colours in terms of the shirt and the bottom. If you are going for dark coloured shirt, then slip into a lighter denim or khaki pant and vice versa. To get a more casual look, roll up your sleeves.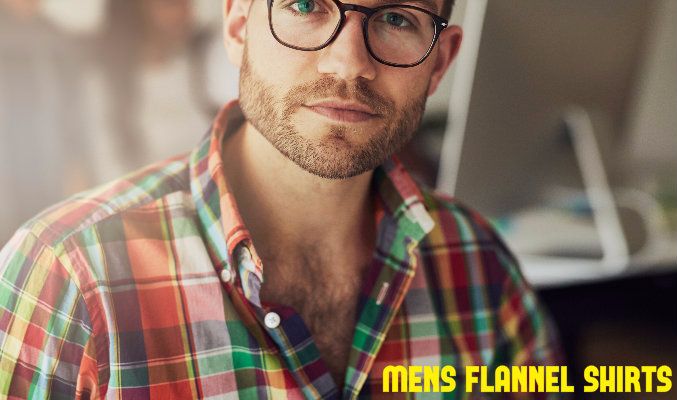 Layer it up
For a casual occasion, layer up wholesale mens flannel shirts in style and ease. Wear a simple pain tee over it. Also to get a funky look, slip in a flannel shirt over a graphic tee. Go bold in picking up a tee that will go well with your flannel in terms of print and colour. Get into a sneaker or chino for a relaxed look. This look goes perfectly well with denims and shorts or bermudas.
Wintry look
When it is winter, styling with a flannel shirt can never go wrong. If your outfit is of various colors, go for solid coloured sweaters over or under it. This enhances your sophistication. Also, denims jackets, wool coats or puffer or quilted vests look amazingly elegant and smart with flannels. This look is perfect for an outdoor trip or adventure.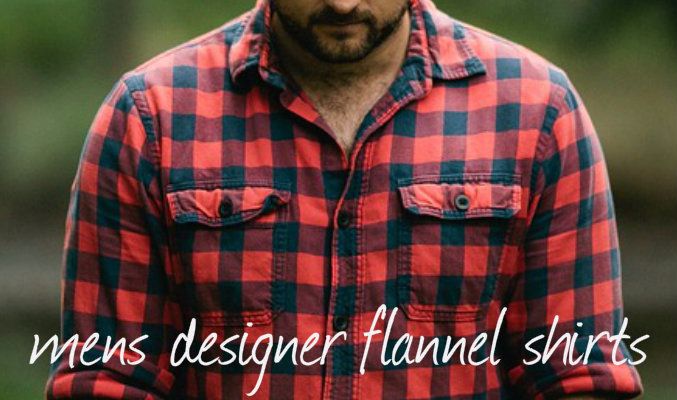 Go formal or semi-formal
Button up a flannel completely for a formal or semi formal look. You can easily invest into a wool coat over it with cotton pants or jumpers and chinos to add an extra twist to your appearance. This classic suited look can be rendered a more formal one with solid-dark coloured suit or blazer.
Accessorize
A plain flannel shirt worn in any way should look classic and elegant. For this, accessorizing it properly is important o give your best look. Experiment a flannel shirt with a headwear ranging from a flat cap, to hat etc. For a typical office look, try a tie around your neck with a cardigan over a buttoned up flannel shirt. Also, go for boots, chinos or boat shoes to be a charmer.
Mens flannel shirts wholesale are definitely catching attention in the fashion scene today. Being a versatile clothing, flannel shirts offer a wide array of looks. From casual, to formal, semi-formal and seasonal, deck up your look with the best one from the retail store.