Flannel Shirts and Pants – A Trend that Has Got the World Hooked!
Everyone in the fashion world flannels are seen popping up and making a fantastic statement. This fashion piece has grown to become a wardrobe staple among both men and women around the world. This is one of the most famous of 1990s trends that have continued to evolve and adapt according to the changing times. Flannels has pushed the metrosexual guys to adopt the lumbersexual trend with unkempt beard and has made women believe that strong is quite sexy too!
A Year-round Wardrobe Staple
Wholesale flannel shirts and pants were previously only worn during the fall and winter seasons but thanks to the latest advancements, light, mid and heavy weight flannels are available in the market that makes this clothing piece a hot favorite throughout the year. In addition, flannel shirts are warm during winters and cool during summers that make it a very comfortable outfit option no matter the weather or season.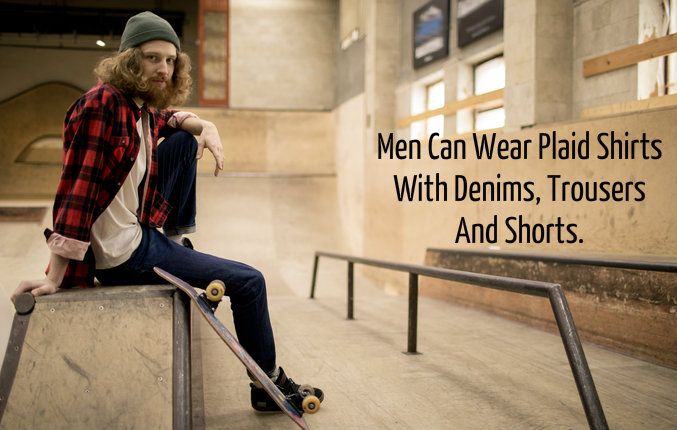 Men can wear plaid shirts with denims, trousers and shorts. It can be taken to work when paired up with a well-tailored suit or blazer. As for women, skinny jeans and shorts or skirts are a sexy combination with a little bit of accessorizing such as maybe a long necklace, bracelet or a scarf. Flannel shirts are manly but by mixing strong with sexy, it can be made to look feminine and super cool. To make this trend popular among women, flannel clothing manufacturer has started designing plaid dresses with certain intricate detail to make it appealing to the fashionistas.
Flannel Pants – A New Addition
Flannels offer such great comfort, versatility and warmth that its huge demand and popularity has made designers and manufacturers design and create wholesale flannel pants. These pants are cozy with snug fitting and are perfect for wearing during those chilly winter nights when one wants to look stylish yet totally comfortable. The pants wick off moisture while giving out the right amount of warmth. It is available in small to big checked patterns in varied hues and tones and is perfect for lounging at home or running errands.
If you are a clothing retail store owner and you still have not adopted the flannel trend as part of your product offering, you are missing out on big business because this trend is not going anywhere, at least for another few years. Get in touch with plaid pants and flannel shirts wholesale distributors and get bulk products at fabulous wholesale prices.