Glam up Your Boutique with Short and Smart outfits from the Wholesalers!
Women are moving their fondness towards the short and smart fashion apparel from the long ones like jeans, long skirts and maxi dresses. A little black dress is much more popular than its longer counterparts. To be precise, short, cute and the smart looking outfits have now taken the centre stage in the global market. Young girls to middle-aged women, everyone is trying out the latest fashionable short outfits which not only keep them comfortable in the rising heat but also make them look stunning.
Therefore, if you are a retail store or a boutique owner, then you must invest on the short apparels if you want more customers to visit your store every day. Here are the top 5 smart and sexy dresses which you must include in your list.
Hot pants:
When it comes to the latest fashion trends, how can you exclude hot pants from the catalogue? Chiefly crafted with denim fabric, these hot pants are a favourite among the fashion conscious ladies who love to flaunt their sleek and smooth legs and stay cool in the warm weather. Hot pants are easily available with any of the top wholesale clothing manufacturers USA. The smart designers are coming up with various prints of hot pants and also using other fabrics like cord or cotton which are bringing more options for the customers. You can mix all types of hot pants in your assortment so that your store can cater to all kinds of taste.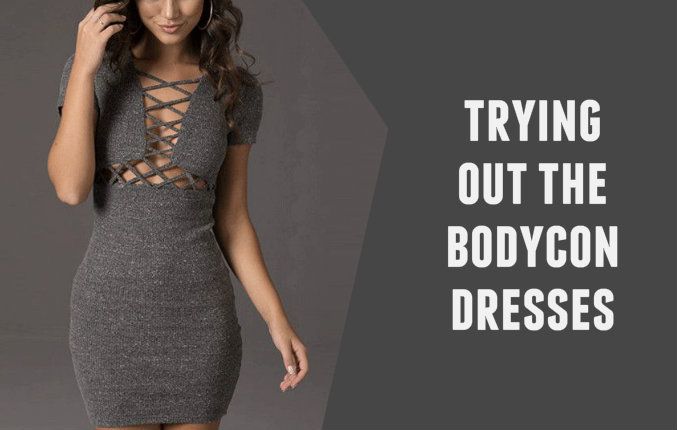 Short Bodycon Dresses:
Women blessed with the right curves are trying out the bodycon dresses and thus it is becoming popular among the ladies of this generation. Whether it is party or a date, girls are choosing to look sexy and smart in these short bodycon dresses that can highlight their feminine curves. Thanks to the wholesale clothing suppliers USA who are manufacturing stylish range of bodycon dresses using various colours, glitters, prints and fabrics to make the assortment as large as possible. So, get in touch with the top wholesalers and get hold of the chic short bodycon dresses for your fashion boutique.
Knee-Length Pleated Dress:
Knee-length pleated dresses are pretty much in fashion nowadays. As the manufacturing companies are coming up with a variety of pleated dresses in floral prints, abstract patterns and other small and intricate embellishments, women are equally growing fond of these. If you want to enhance the appeal of your own retail clothing store, then you must add these dresses to your stock.
Mini Pencil Skirts:
Pencil skirts have always been in fashion and now female folks are choosing the shorter and the smarter versions of these dresses. The sleek and smooth pencil skirts can accentuate the lower parts of a woman making them look curvier and more glamorous. Check out the catalogue of the top manufacturers and you can find a wide range of short pencil skirts to rev up your retail store.
So, get ready to shuffle your stock and add some new items which can really notch up the style quotient of your fashion store.