How to Wear Flannel Shirts for Both Genders: 4 Things to Remember
If you are looking for one name that has reached the epitome of success in the casual wardrobe, then yes you guessed it right, flannel shirts. In fact, you can't really beat a flannel shirt. No matter what you throw it with, a staunch pair of trousers or a cool pair of jeans, it works well with all. Since we know that flannel shirts are extremely versatile, we are also aware of the fact that they work well for both men and women. So without much ado, let us read and discover a little more about how to dress them for both the genders.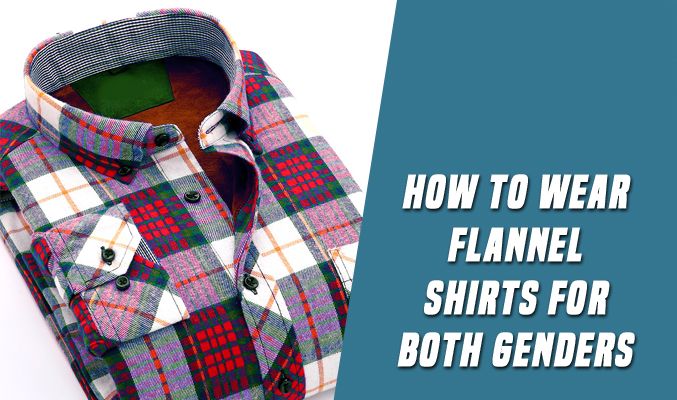 For The Alpha Males
Since we all are already aware of how to dress casually using a flannel shirt, let us focus on how to dress smart. The first thing that you should remember when it comes to wearing a flannel shirt in a smart ensemble is to avoid loud colors. They only make you look ostentatious and boisterous. So a subtle color flannel shirt that you can get from manufacturers of wholesale mens flannel shirts teamed with a dark pair of well-tailored jeans and a structured blazer is all you need. A pair of loafers will help you find the equilibrium between nifty and grunge. A wrist watch will be the ideal pick for accessories.
For The Fierce Females
Reputed manufacturers have constructed wholesale womens flannel shirts which aim at making them look elegantly smart. Unlike men, we are going to concentrate on the very spontaneous side of flannel for the female mass. Pick one in a vibrant shade and wear it over a white t-shirt summer dress. A pair of sneakers and retro shades will balance out the old and the new perfectly. For a feminine touch and to level out the grunge appearance of the flannel shirts, you can put on a chunky neckpiece for accessories. Simple, sober yet so stunningly effective.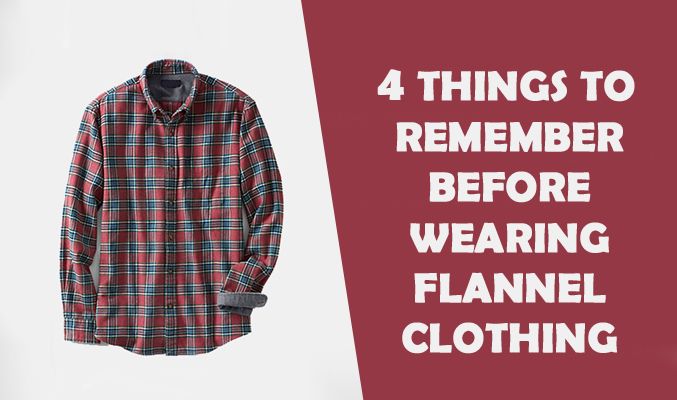 Few Points To Remember
Flannel shirts are extremely cool, so show it off with pride. Thus, summers are the right time to wear flannel.
Flannels are classy for some of the colors are classy. Red, black, brown, blue, green, yellow and grey are some of the most sought after colors. Get one for yourself.
Experiment without caring much about the look. If you want to go lumberjack, so be. If you want to tie it around the waist, your choice again. Your shirt, your look, rest act as a Good Samaritan.
Loafers and trainers, ballerinas and pumps are the best footwear to pick for flannel coupling. They help highlight the plaid flannel with much pride.
On that note, make complete use of flannel shirts this summer for a unique personal style statement. Wholesale flannel shirts are available with the best of the manufacturers and can be purchased in bulk by retailers.