Kick Start Your New Year with a Bag Full Of Custom Made Clothing!
2018 is at its end now and the entire world is prepping up for an invigorating start of the next calendar year. New year comes with new hopes and blessings, resolutions and vows; then how about adding some fresh outfits to your wardrobe? This year create your own clothes using your unique design ideas. You must be thinking what's new in it? It is just about going to the tailor with the fabric and explaining the design that you have seen with your mind's eye, right? But here is something different for you. Now you can get your clothes tailor-made with just a few clicks on your mouse. Doesn't it sound interesting? If yes, roll down your eyes and read on to know how you can benefit from the online custom clothing manufacturers who are awaiting your visit.
Use Your Creative ideas:
If you have been nurturing some unique design ideas in your mind, then do not keep them hidden anymore. This new year, discover the fashion designer who has been lurking in you for so long. Just log on to the websites of the leading custom made clothing manufacturers and specify the design you want your clothes to be shaped in. Whether it is a particular print or just a cutting, do whatever pleases you with their made-to-order garments. To add to this, you can purchase these clothes in bulk and distribute them among your friends for a grand New Year celebration.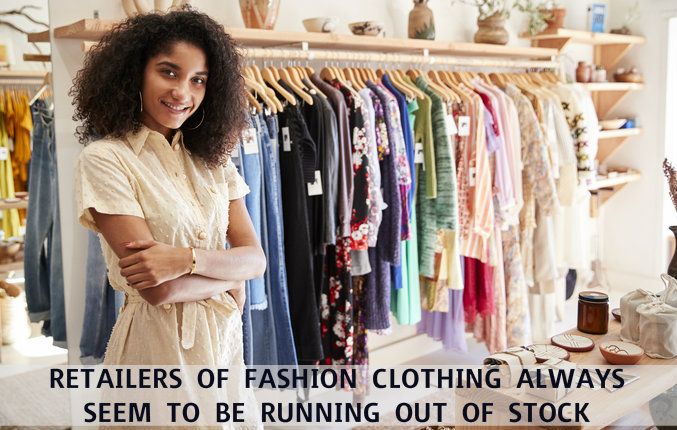 Retailer's Heaven:
Retailers of fashion clothing always seem to be running out of stock. It obviously states how conscious modern people are about this stylish "F" word. However, with almost all the retailers having same types of clothes, the competition becomes tighter. In this scenario, it requires someone to make the difference. Isn't it? But, what if that someone is you? Yes, make use of the custom clothing manufacturers UK and USA who have expert teams of fashion designers. Not only do they understand your individual requirements, but they will also design unique clothes at par with your specifications that will fetch more customers to your retail store.
Ample Color Options:
Yes, this one seems to be a big problem with the brick and mortar stores. There the stocks are limited and you can't opt for the wide array of color combinations. But, at the virtual stores of the custom made clothing manufacturers, you will be left with plentiful choices of shades. So, begin your year with the vibrant strokes of colors from these online stores of the leading garment manufacturers.
Brand Promotion Simplified:
Thinking about a grand promotion of your own brand in the wake of the next year? Enter into the e-stores of the leading clothing manufacturers and check out their custom clothing options. Here you can also upload your logo that you want on your promotional clothes. Print or embroidery, their experts will employ the latest technology to deliver you the best.
So, get ready for a stylish year ahead! Be a part of the fashion fiesta with the clothes that are designed by you.