Retro Fashion Trends Making a Comeback: Flannel Shirts, Bell Bottoms and More
Fashion is one of the arenas which never misses an opportunity to deck up men and women in the best avatars. Today, no more is the world of fashion restricted to introducing new features, rather the old and conventional style statements are making a huge and strong comeback with a bang. The retro or the old school fashion trends are being revamped and revived by the fashion experts, and hence the wholesalers and designers too are bringing them with twist to the retail outlets. It is time to for once give up on everything fresh and new, and rather embrace the retro trends with open arms, without hesitating even a bit. If the celebs and models can do them confidently, why not you? Thus, if you are making an effort to go back to the classic vintage roots of fashion, you must stock up your wardrobe with the mens designer flannel shirts, leather pants, hats and many more for the most amazing makeovers!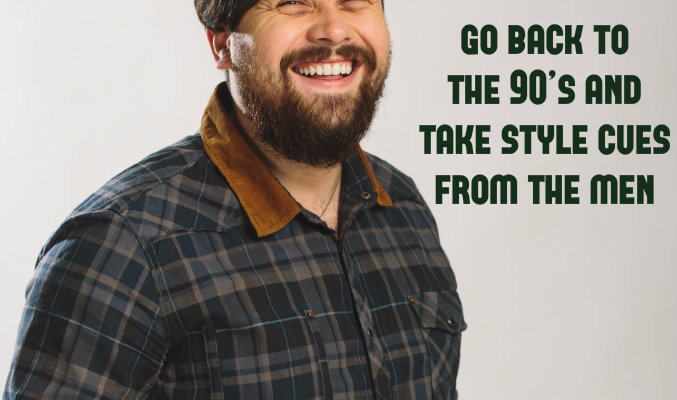 Rustic suspenders
Are you looking forward to get a combination of raw edge and classy demeanor for the weekend outing this time? Then go back to the 90's and take style cues from the men who excelled in styling the suspenders with shirts and denims. These suspenders are great to accessorize with and lend a very flirtatious, yet elegant stance to the men who want to break the style monotony with little effort, confidently.
Casually careless vests
Be it in plaid cotton or the denim ones, the vests are a great way to transform a simple outfit to something extraordinary. You can spice up your simple tee or short for a party with a lot of shine and glitter with a smart vest which would notch up your appeal to some other level, and also lend a casual yet stylish vibe to your persona.
Macho and cute bowties
Do you want a dovetail of macho and cute looks? Then complement your shirt with a bow tie which would be apt for any social get together or formal function. Also, this can be teamed with vests, blazers and tuxedos for wedding parties and office events!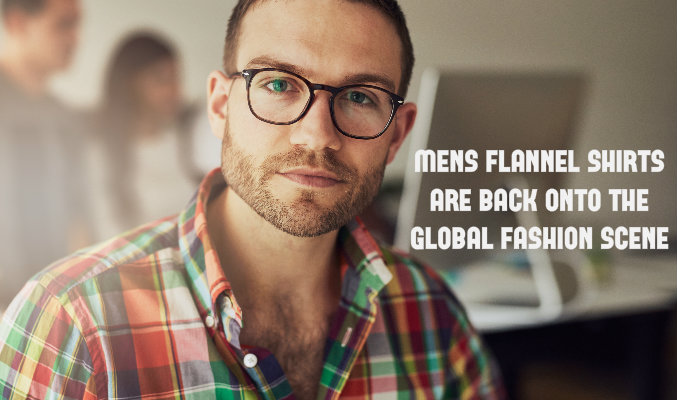 Flannel funk
The classic wholesale mens flannel shirts are back onto the global fashion scene and they are creating a huge stir today. Be it for the cowboy edge or for tying around the waist shenanigans, the flannel shirts are perfect blend of comfort and style, and definitely voice a very popular style quotient. Wear them both casually and formally and this versatility of them make them high on appeal and appreciation.
Lavish leather pants
Remember how Ross in Friends, the TV series loved his leather pants but had to suffer a malfunction? Or the rockstars of the 90's performing on stage in check shirts and leather pants? Yes, the lavish leather pants are back in the global fashion scene and men are getting inclined towards them for the hotness they carry. For parties, they can be the best clothing option if you can fuse them properly with other outfits, and look dapper and downright sexy!
Denim bell bottoms
When it comes to street wear, the bell bottom jeans are again making their presence felt in the wardrobes of the fashion forward men. Wear them with boots to get the perfect funky look, and also with tees and sneakers for the most casual and sporty silhouette!
Thus, be it the mens flannel shirts wholesale items or the accessories like bow tie, keep yourself updated and look classic in retro style easily!