Sartorial Winter Staples to Invest in ASAP!
Winter is here. Thanks to the list of must-have winter basics ahead, it is finally time you start investing in the essential clothing pieces to grow your classic wardrobe. Between the comfortable sweat suit sets and coats that are basically blankets, there is an amazing collection of apparel pieces to browse from.
One of the popular private label clothing wholesalers have come up with a collection of clothing that you can have a look at. So, wait no more and read on the blog below for more such details.
Sweat suits
Let's be real, we all know, this winter will be filled with more sweatshirts and sweatpants than we'd care to admit. Instead of creating makeshift coordinating sets with the random sweats assortment crammed in the back of your drawers, do yourself a favor and invest in a set you'll actually be excited and proud to wear and show off at the zoom meetings.
Cozy sweaters
Winter is the season to bundle and stay bundled. In order to win at staying cozy this year, take the time to find the perfect cuddly sweater that you can wear inside, outside, and potentially even to sleep if that's your vibe. These are available in printed, pastels, basics and even flamboyant dark hues.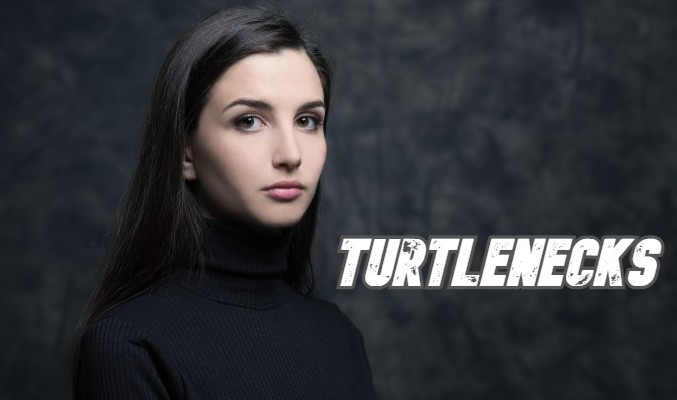 Thin turtlenecks
Whether it's a printed mesh version or a basic cotton version, these thin turtlenecks will be your saving grace time and time again. Wear them under sweaters, blazers, sweatshirts, and more. These are great if invested in neutral hues.
Practical puffers
Once upon a time, there was a place in the world for insane looking puffers, but that time is not 2020. Instead, just get a simple one in a neutral hue and wear it with everything. You're welcome.
Wool coats
Wearing coats doesn't have to feel like a chore when you get one that is wool and wraps around your body like a blanket. Wear them open or tied shut over that new sweat suit we hope you already added to cart.
Retail business owners who wish to invest in flannel pajama pants wholesale for their store can contact one of the popular suppliers. You can even get custom clothing designed according to your brand's aesthetics. So, wait no more and get in touch with the experts to invest in such clothing.