Sublimation Clothing and Changing Trends- What Experts Think!
Few years back when dye sublimation print entered the clothing industry, it created all sorts of positive stir among the wholesalers and retailers. In no time, sublimated hoodies, t-shirts, bottoms and more were under the spotlight on the fashion scene, enjoying a massive following of the urban outfitters.
Fast forward to now, these chic print apparels enjoy just as much market adoration. However, few experts believe that things have stopped growing and that the charm of sublimated clothing seems to be fading.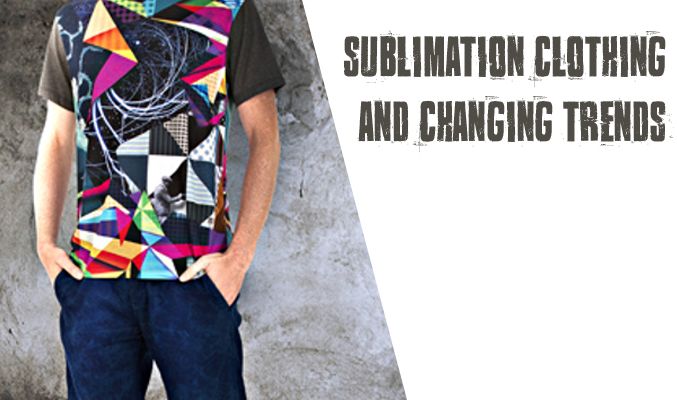 "We definitely see a big change in how people are looking at sublimate wears. The excitement has settled as compared to early days. People have finally come to a phase when they are looking for something fresh," says a market analyst.
Indeed, many people – at least the fashion forwards – are bored of the same varieties of tops, bottoms and outwears, and they are looking for fresh variations. Another reason why things might be looking downturn in the sublimated apparels niche is because of the changing fashion preference of the end customers. More and more people are doing away with the flashy varieties of wears, settling on range that exudes a blend of casual and bold flavor.
Then again, there are also voices that are rather optimistic regarding the recent trends.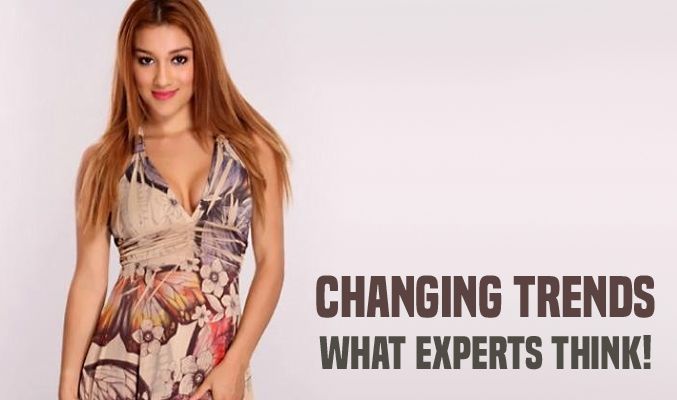 "Yes, in this niche, things are changing fast. But it's not for bad. The change is good and brings opportunities in heap for the smart clothing business owners," says an expert of apparel industry. "It's a clear sign that they (wholesalers and retailers) need to be creative and innovative when personalizing their bulk, as well as in marketing and pricing."
Customers are looking for new and fresh variations—and not that they are bored of sublimated print wears itself. So instead of going blindly and thoughtlessly when purchasing their bulk, clothing business owners must be careful about customizing their bulk; they should personalize the wholesale with distinct flavor and feel that reflects the current fashion trends adequately.
Are you a clothing business owner?
Sublimation jackets, tops and bottoms still dominate the fashion scene. Only the customers' preference has slightly changed. So if you're a business owner, understand your customers' need, personalize your wholesale accordingly and sell big – earn big. Dial a good manufacturer today!