The Easy Bra Purchase Guide for Women
As the first thing you put on each morning and the last thing you take off at night, lingerie is a big part of our wardrobes.The right bra can make you feel more comfortable, confident and powerful. Therefore, it is essential that you choose such variants that will fit your body perfectly.
There are many different types of bra available online. In fact each of them has a purpose and should only be worn with a specific type of clothing. Retail business owners can check out the collection at the catalog of a popular lingerie manufacturers before making the purchase.
Underwire: When you imagine the average bra, it's probably underwired. With a firm wire at the base of the bra, it offers constant support for every shape and size breast. But as anyone who's ever worn a bra can attest to, these can grow uncomfortable with extensive use. If you don't need the extra support, perhaps try another style.
Bralette
This is the top choice for women with smaller chests or those who dislike wired bras. Bralettes have become increasingly popular over the past few years for that very reason. They're usually free of wires, padding and cups, offer full coverage and are more aesthetically pleasing than most bras.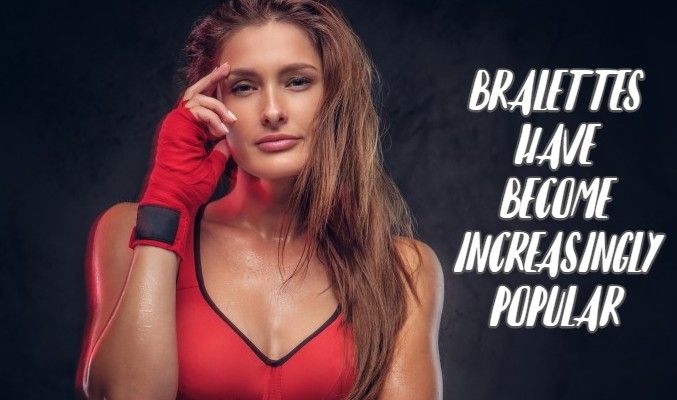 T-shirt
A T-shirt bra is a reliable choice, sitting subtly beneath even the tightest of tops. While they work for everybody types, we would especially recommend this for those whose nipples point in different directions or who have different breast sizes, as it will even out your cleavage.
Push-up
A classic confidence booster, a push-up bra will lift your breasts and hold them closer together to accentuate your natural shape. These tend to be cut low on the breast to help emphasise cleavage, but actually offer a surprising amount of support. While they're typically designed for those with smaller cup sizes, they'll do the trick for just about anyone.
Strapless
Theoretically, strapless bras fit exactly like a regular bra, just without the straps. The goal is to give you the same amount of support while also offering more flexibility with your wardrobe. However, these bras won't have the same effect on those with larger breasts.
Get in touch with one of the popular underwear manufacturers USA and communicate your requirements for luxurious women's bra. You can look for the MOQ of the products and drop a mail stating the bulk needs to the help team.