The Major 5 Tools that Sublimation Clothing Manufacturers Must Have!
Sublimation technology is the evolution that manifests the latest fashion era through the style and advantages it offers. In this age, when everyone wants to put little effort and achieve something big, sublimation clothing is the perfect choice of fashion as it makes one look good, effortlessly. This is the reason why today's audience is embracing the vibrantly printed sublimated clothes with open arms. Starting from shirts, t-shirts, jackets, pants to socks, caps and scarves – almost all sorts of clothing and accessories are now being adorned with sublimation printing technology.
However, there are various reason behind its popularity. Whether it is the longevity of the colours or the multiple options in patterns, sublimation has been reigning both the spheres of sports and fashion. But what are the main ingredients that the manufacturers use to sublimated clothes? It is very important to know if one wants to start his or her own clothing line. Here are list of tools that are needed in sublimation printing.
1) Computer, The Basic Element:
Without a computer, sublimation printing is impossible. You must install a graphics software such as Corel Draw or Adobe Creative Suite to create the patterns you want to draw on the fabric. Choosing polyester fabric will simplify your job. Most of the reputed sublimation clothing manufacturers nowadays own several computers and myriad softwares to generate different types of designs to print on their products. The advanced colour management system built in the software helps the designers to choose the right shades that their customers have asked for.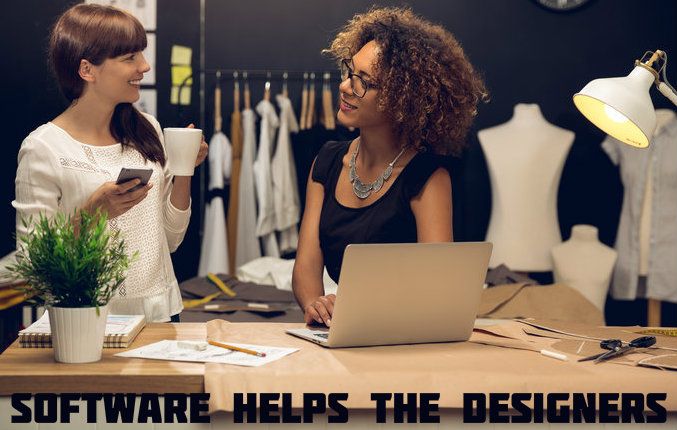 2) An Inkjet Printer:
A supportive and compatible inkjet printer is necessary to print the patterns on the fabric. Without an inkjet printer, sublimation printing can't be executed properly. These printers offer very quick and high quality printing within a short time. This methods are also economical for the sublimation clothing wholesalers and those who want to start their own brands with sublimated clothes.
3) Special Inks For Sublimation:
Mostly two types of inks are used for sublimation printing; namely Artainium and SubliJet. For printers like Epson and Ricoh, SubliJet is suitable but Artainium is not applicable in both. These inks are almost same with minimal difference in the colour adjustments. For using Artainium, oe must have Corel Draw or Photoshop in their system and on the other hand, SubliJet is suitable for all the printing softwares.
4) Heat Press:
Sublimation is all about infusing the colour into the fabric through heat pressing. For this reason, you will need a heat press or a silicone wrap within an oven to sublimate the clothes.
5) Colour Correction Software:
As there are chances of colour mixing in sublimation printing, you will need to correct the inks with the colour correction software available online. Photoshop, Corel Draw or Power Driver – all these softwares can help you correct the colours.
So, those who are planning to start their own business in clothing line, can easily opt for sublimation clothing using the above tools.