To All Those People Who Are Over Flannel Shirts (A Sum up of 2017)
Year after year, flannel shirts have been the crown on the fashion scene, touting mass appeal—from women to men, commoner to celebrities, casual-lovers to bold statement makers. Helping the party-goers with a dashing appearance to delivering an uber-cool look at airports, they have been the ultimate go-to for all, and for all occasion.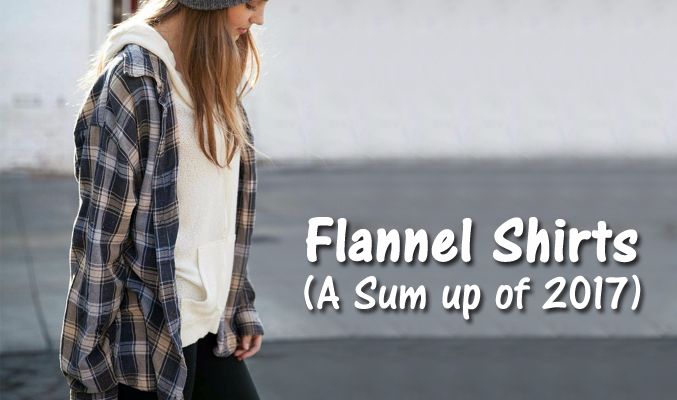 Not that the journey was very smooth since the beginning. If anything, there were quite a few bumps with new varieties of apparels and fashion trend shifts challenging the dominance of women and mens flannel shirt wholesale on the shelves of stores. Sublimated apparels came the closest in the fight, athleisure wears are still fast climbing ladder. But through 2017, flannel tops – the red-black ones in particular – were the favorite poster child of countless fashion magazines. Celebrities continued to flaunt their love for flannels. This successfully helped these chic wears in limelight, giving grand fashion goals to everyone. Instagram witnessed just as much of flannel love which competed well to give those cute cat pictures the run for their money. Many might argue that if Insta-ready fashion fever meant only the coolest workout clothes, well, flannel still hold on to its position with the celebs never letting it go from their closet.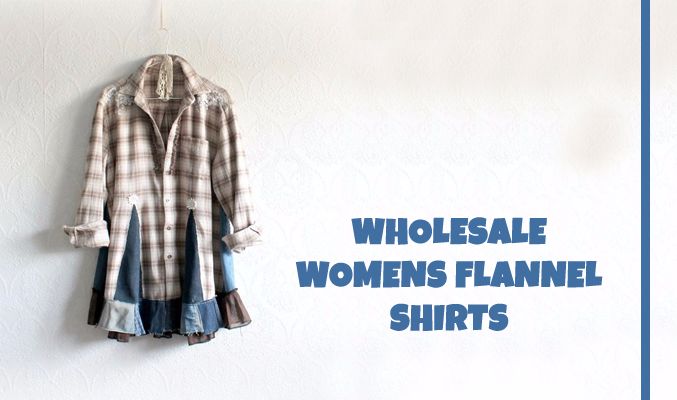 On the business side, smart clothing retailers and wholesalers stood true in their loyalty for wholesale flannel shirts. They continued bulking wholesale womens flannel shirts, as well as other men's varieties, to dish out to customers' craving for a stylish and casual look. Many of them leveraged the custom options of top manufacturers to come up with their own distinct flannel designs, which did well in comparison with all the traditional and 'safe varieties'. In the quality department, things got even better, with better technology in use to put premium comfort value in affordable tops (and bottoms).
If market pundits and top fashion bloggers are to be believed, the craze for flannel will continue even in 2018.
So to all those who are over flannel shirts—what have you done and why you have done that!