Top 5 Red Carpet Look You Can Try for the Next Party
When stars make their glorious entry on a red carpet, it successfully captures our imagination. We too wish to look splendid and effortless. The variety of costumes showcased makes us more attentive than the main event. While some choice of clothes becomes timeless, some are completely forgotten about. Here is a list of 5 Hollywood celebs whose red carpet appearance was as much promising as their careers.
Sharon Stone
If originality and uniqueness was combined, then the result would be as spectacular as what Sharon Stone wore to the Academy Awards back in 1998. Advanced compared to the fashion hype of that time, she wore a loose white oxford shirt with a high waist evening skirt. While the shirt was tucked in smartly, she left a few buttons open exposing the right amount of skin. The unkempt hair and red lips worked well for this brilliant actress, complimenting each aspect of this astute ensemble.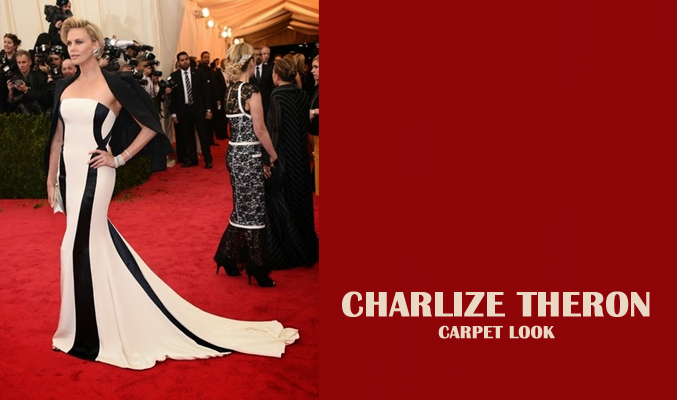 Charlize Theron
Tall and beautiful are the two words that can perfectly sum up the talented actress Charlize Theron. She made an appearance in a tangerine gown to the Oscars of the year 2000. The dress was a breakthrough from the conventional black gowns which was quite popular with the stars back then. The silver embellishments both on the dress and on Charlize shined and looked dazzling. The plunging neckline added to its graceful design, which helped her stand out. You can wear this ensemble for a glamorous entry to any party.
Hilary Swank
Academy awards of 2005 not only saw Hilary Swank taking the golden statue home, but her make a sizzling and noteworthy appearance on the red carpet. While the other divas were busy showing a little cleavage, Swank dared to expose her toned back. The backless blue gown henceforth became timeless. Hilary smartly chose to wear her hair in a neat bun to put more emphasis on the bare back. The black clutch and the neutral makeup complemented her guise, rendering her the ultimate classy and sophisticated aspect.
Scarlett Johansson
Less is more! Scarlett Johansson just proved that when she opted to wear a simple red gown to the Golden Globes in 2006. This stellar actress has ascertained time and again that all you need is a little grace and poise to look your best at all times. She flaunted her busts and curves proudly while toning down the accessories and make up. A pair of red heels, silver earrings and nude lips left us all awestruck. Now with wholesale clothing suppliers usa you can look as effortless as our favourite Black Widow does.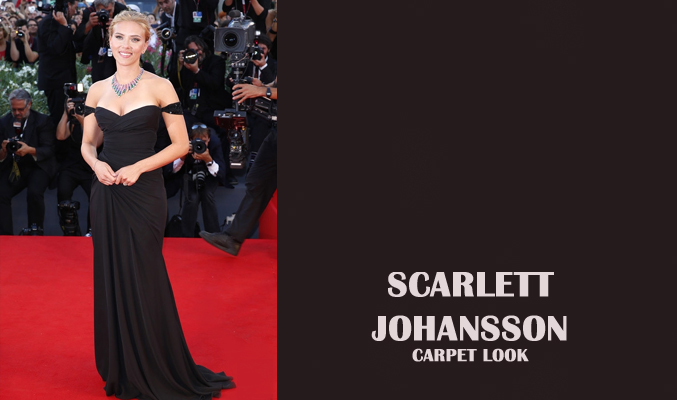 Angelina Jolie
She sizzled the 2008 Cannes when she appeared alongside her husband Brad Pitt in this elegant green dress. She showed off her baby bump and inspired millions of expecting mothers to just take it out in style. She goes minimal with her accessories. A bracelet and a pair of earrings just made her look ethereal. You too can try out this, pregnant or not, for the look is timeless and have been immortalised in the fashion circuits forever.
With a number of wholesale clothing manufacturers usa having assembled garments inspired by these fashionistas, you can too make a star studded entry in the next party you attend. For all the retailers who are looking to update their collection can secure striking discounts when purchase them in bulk.