Top Halloween Trends for Clothes Retail 2018!
Halloween and other fall festivals are almost on its way and if you want to maximize your apparel shop's retail potency, then you need to look at the trends in custom clothing that are shining right now.
In this blog, we are going to take a look at some of the top trends and you can pick and choose according to what you think most identifies with your store. Ready to find out? Read on to find out what custom clothing manufacturers have in mind –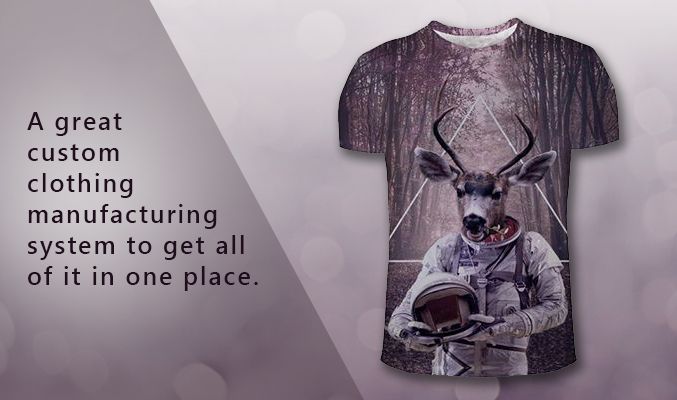 1. Cony shaped dresses
Whenever there is a need for Halloween fun, cone shaped dresses make quite the buzz – something you do not see very often otherwise. These dresses are edgy and in style when chosen in dark colors – and that is what makes it so Halloween friendly.
You can also add some metal embellishments that makes it look like it's a part of the Halloween trend and gives it a serious and nocturnal and spooky vibe!
2. Animal Prints
Predators have always been creatures of the night and well accepted as Halloween features in the fashion industry. If you want your store to have the same essence, then the animal prints are going to be one heck of an addition to your store. From sports and stripes to fur and otherwise, these looks have proved their mettle for the occasion time and again.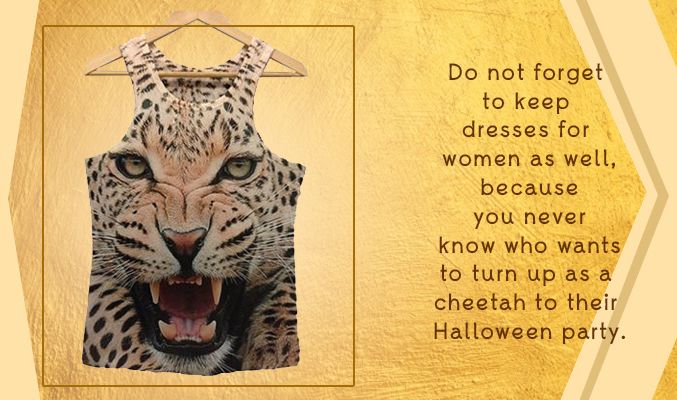 Do not forget to keep dresses for women as well, because you never know who wants to turn up as a cheetah to their Halloween party.
3. Robotic Prints
When it comes to robotic prints, there are plenty of options in terms of t shirts, dresses, shirts and more, and it does make for a fine motif during the Halloween. Going for metallic colors and a lot of complicated designs can help your customers nail the perfect robot from future look with help from electro voice and some behavioral changes.
You can get all of this from one of the top-rated wholesale custom clothing manufacturers with the right kind of catalog and you will be good to go. Do not think that your current manufacturer has the right kind of collection to support to your Halloween trend requirements? Then get them changed and take your requirements to someone with plenty of options and a great custom clothing manufacturing system to get all of it in one place. So, what are you still waiting for?