Want to Go Out and Brave the Pandemic? Dress Up Sensibly
While it's only been a few months, it might feel like years ago when you worked alongside your colleague. The daily chats, the coffee runs, the gossip to catch up on the way home. Oh..it feels like ages ago. With the WFH routine, everybody turned to their favorite pajamas for the rescue. However, now that people are braving the virus and going outside, it's time to dress up sensibly. Hence read on to know more about such wholesale women's fashion clothing designed by popular supplier, which we've listed in the blog below.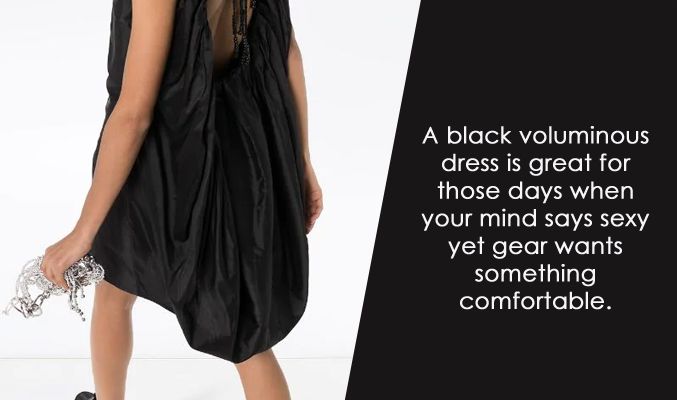 The tie-dye trend isn't going away anytime soon, so opt for a tee that can be worn with your favorite high waisted jeans This is also a great outfit you can live in over the weekends for all the missed out social-distancing activities.
For a lazy day when you don't want to put on a dressy apparel, opt for a white sweatshirt with compression biker. It's such an easy look to throw on and still somehow look put together, especially if I keep on my gold necklaces and bracelets to add some polish and a bit of glam.
A black voluminous dress is great for those days when your mind says sexy yet gear wants something comfortable. The silhouette is super easy-to-wear, and the sleeve details add some intrigue to the entire look. You can wear it with heels or sneakers to complete your look.
Anyone who loves to dress down would love a good skirt-and-tee combo. You can also opt for the out-of-the-box looks that consists of an easy, breezy floral skirt and graphic tee. The combo is a little bolder and mismatched but great for a fun summer outfit and super easy to work in as well.
One of the popular manufacturers in USA has different types of women's underwear and essential pieces up in their collection. Please stock up on these so that you can offer updated stocks to your huge customer base. The supplier is also offering discounts on the products, hence hurry!