What Makes a Reputed Wholesale Clothing Manufacturer in USA so Popular?
Are you wanting to get a new look for your baseball team this season? Then you must be on the hunt for reputed wholesale clothing suppliers in USA who can get you the best sports apparels. You obviously would want a manufacturer equipped with the latest technology and the trendiest patterns. As such, there are several factors that are of prior importance for such type of clothing.
Quality Control
This is the first and foremost criteria that come across while buying products in bulk. The quality of the fabric is the key. For sports clothing, high tech fabrics are used that have properties to wick the moisture away from the body. Also, the fabric allows the sweat to vaporize quickly rendering the person cool and dry. This feature is exceptionally useful when athletes have to play in extreme heat. The specialized fabrics also have temperature control characteristic that keeps the wearer warm during harsh winter conditions. In fact, sportswears are designed keeping the climatic conditions in mind so that the athlete can enjoy maximum comfort. Besides, these fabrics have stain resistance wrinkle free attributes which makes such clothing even more user-friendly. These clothes are easy to wash, easy to dry, easy to iron, and hence easy to maintain. Check with one of the top wholesale clothing manufacturers USA and fulfill your requirements.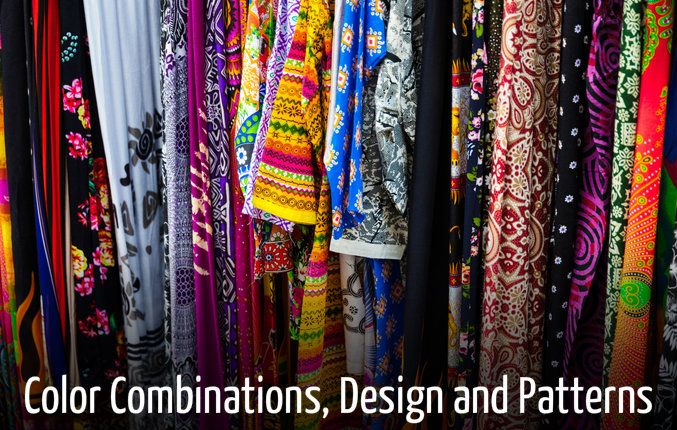 Color Combinations, Design and Patterns
Nowadays, only the functionality of the clothing is just not enough. Clothes have to make the wearer look chic and stylish. For this, the manufacturer has to get the color combinations, designs and patterns of the sports outfit right. Getting the team logo, jersey number and name printed is a common practice but how and where it is placed in the jersey makes all the difference. Green and yellow, red and white, red and metallic silver, purple and metallic gold, orange and blue are some combinations that are appealing to the eyes and refreshing as well.
Reasonable Pricing
The idea of making a purchase from a wholesale distributor is to ensure the products are coming in the most reasonable prices. Since the sportswear is made using material of modern technology, it is definitely not cheap (pun intended). Over that there are designing and printing expenses. Buying in bulk saves some of the printing expenditure, making the top quality sports clothing affordable to the customers.
So it's a good idea to get hold of a leading manufacturer, supplier and a wholesale clothing distributor USA who can fit into all the requisites.