What's New in Sports Apparel? – Here is All You Need to Know!
Sports apparel has been the talk of the town recently. From various new trends in fitness jerseys to equipment that make working out much easier and more convenient, designers have been taking it up a notch. The primary objective is to provide sports and fitness enthusiasts with quality clothing that is made up of breathable, lightweight and sweat-wicking fabric for everyday comfort.
Here are the latest inclusions in sports apparel for retailers to invest in this season:
Vibrant options in boxing shorts
For boxers, shorts can be quite tricky to choose from. The perfect boxing shorts have a firm grip on the waist, have a comfortable fit and provide the perfect compression to stick to the boxer's waist while not feeling uncomfortable. These shorts are flamboyant and airy, providing enough room for performing those boxing stunts without restricting any movements.
Moreover, sweat-wicking and quick drying ability is a must when it comes to boxing shorts. Only the best boxing clothing manufacturers can provide options that come in a range of vibrant colors such as neon yellows and greens, electric blue and hot red with a variety of exciting prints to choose from.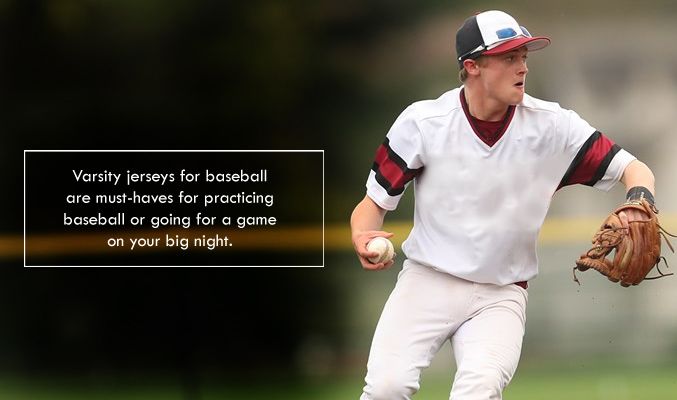 Varsity baseball jerseys
Varsity jerseys for baseball are must-haves for practicing baseball or going for a game on your big night. However, good quality baseball jerseys are difficult to come across. A premium quality baseball jersey is made up of lightweight and breathable fabric, with a V-neck, providing a comfortable fit that promotes flexibility and does not restrict movements. Sweat absorbing ability is of primary importance and a vibrant range of colors to choose from is an added advantage.
Sublimation cricket tees
Cricket uniforms usually come in all whites for beginners and are mundane options to choose from. However, in recent times, sublimation cricket t-shirts are gaining more and more popularity. Made of the same breathable and comfortable fabric that quickly absorbs sweat and feels like air all day long, sublimation t-shirts comes in a variety of different designs that are attractive and fun. They can be customized according to the team's requirements and desires and the number of patterns to choose from is uncountable.
Wholesale clothing manufacturers who are at the top of the game when it comes to sports apparel, are updated on all the different styles and newest inclusions. Their team of proficient designers is trained to create superior quality apparel that is soon to become your customer's favorite. Therefore, retailers and private level business owners looking forward to expanding their prospects should avail of clothing from only the best wholesale clothing manufacturers in the market.