Why Sublimated Clothing is on the Trends List Globally?
Sublimation clothing is seeing fast growth around the world and it is expected to move up to a 12 billion Euros market from its present 7+ billion Euros market. That's not the kind of growth you see on an apparel trend which is not getting its due.
But what is it about this clothing type that makes it so irresistible to customers?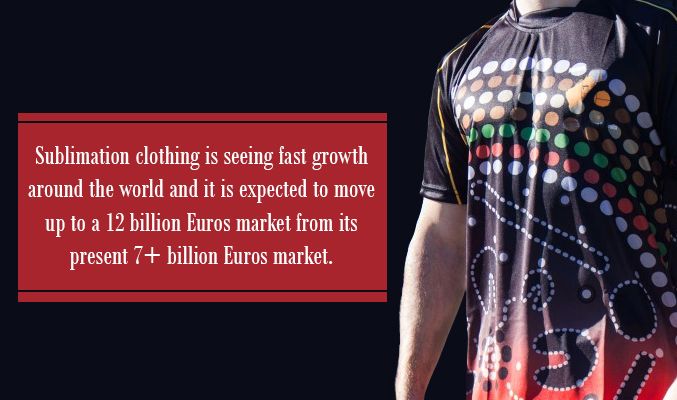 In this blog, we are going to take a look at a few things about sublimation dye clothing that makes this type of apparel have a global presence.
1. The custom advantage of sublimation dye
Sublimation dye comes with a custom advantage – it enables you to have the best prints and designs within a very short period of time. This means you have a great way to get any print you want depending on the kind of trends that are doing the rounds.
The custom advantage is a big winner for the sublimation dye collection, and that is one of the many reasons why it is getting such a global presence.
2. Easy to get done and superfast
Another reason for the popularity of sublimated clothing manufacturers throughout the world is the ease with which production is done. Here's a chance for you to get everything done within moments – all you need is polymer substrate induced blank apparel.
Other modes of printing on the other hand are extremely time consuming compared to the speed of sublimation and that is genuinely one of the cutting edge features in here.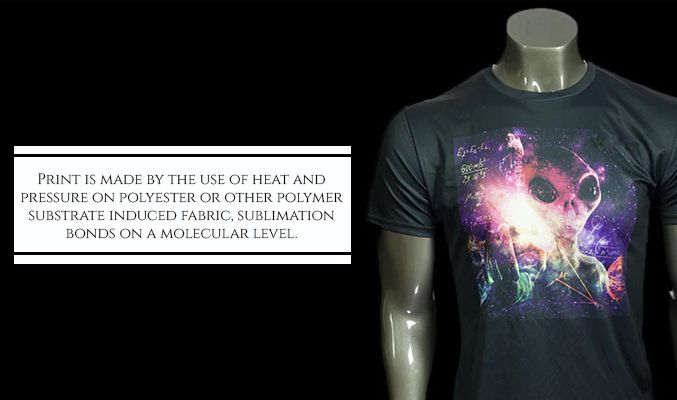 3. Super durable color rendition
Many of the prints lose their dazzle with time and thus eventually become less and less wearable. For sublimation mens wholesale clothing distributor companies, this rule does not apply.
Since the print is made by the use of heat and pressure on polyester or other polymer substrate induced fabric, sublimation bonds on a molecular level.
This means the color remains vibrant long after regular wear and never really loses the dazzle for which it was brought in the first place.
Now that you have a fair idea of how sublimation clothing has garnered this global love, get in touch with a manufacturer today and find out more. So, what are you still waiting for?