How to Start Your Own Clothing Line the Right Way!
Starting a clothing line can be a bit tricky if you don't know how. If by chance you start the wrong way, it could set you back years. Doing it right is very important and without that everything might start to look bleak even before you start.
However, there is no reason to worry! In this blog, we are going to give you a fair idea of how to produce a clothing line and do it right. Interested to find out? Let's take a look –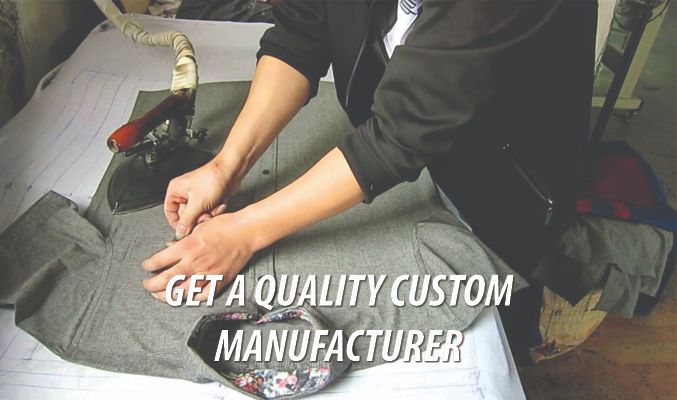 1. Get a quality custom manufacturer
If you want a clothing line that reflects your sense of style and brings a certain sense of panache with it, then you need a top clothing manufacturer. However, there is no need to worry about how to find a clothing manufacturer.
All you need to do is make sure that the manufacturer brings in the right kind of customization arsenal, and you are good to go!
2. Stand for something
Every famous clothing line has a niche or something it stands for, and that is what makes it relatable to other people. If you to want to become a successful one, then doing the same is important.
It does not have to something altruistic or grand – something relatable and close to your personality should do just fine! Getting this right along with how to get clothing manufactured can make all the difference you are looking for!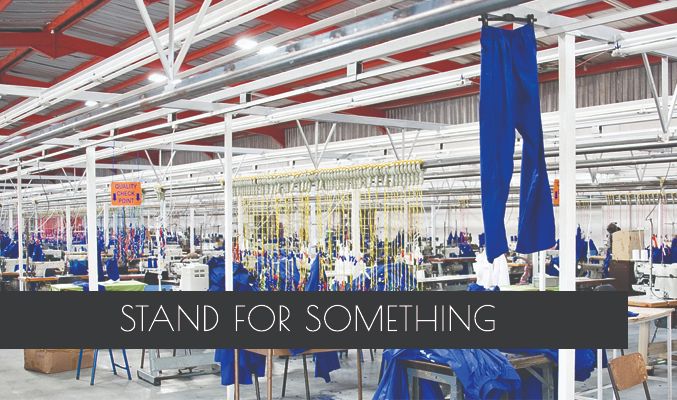 3. Add some trendy designs
If you are thinking 'where I can manufacture my clothing line', then you should also plan on how you want to make it trendy. Private label clothing is generally costlier than regular retail and if you do not have the best design ideas, then people would not want to invest.
So, go through some fashion magazines on the web or in print and find out where the latest clothing trends are heading. Pick your spot and make sure you add your interpretation of the trend to your clothing designs.
For people who really want to make it big in the fashion label industry, there is just one formula to it:
Trends + your creativity = Excellence
Now, you might thing you are not adept enough to make it work. In that case, get someone who is, like a professional designer. That way, all you have to do is approve the designs you think will best represent your clothing line!
So, what are you waiting for? Get in touch with a fashion label now for more!