Sublimated Clothing Gets into Sports and Fitness Apparel
Sublimated clothing has seized its moment in fitness and sports apparel. Championed by eminent personalities like Givenchy (designer) and Will Fry (artist) this style of clothing is fast making its way to the wardrobes of sports and fitness lovers. The process of sublimation printing is all about dyes being transferred from a gaseous to a solid state directly. This is what makes the sublimated prints on hoodies, jackets and shirts look bold, vivid and smart. They have a presence of their own and give the wearer a distinctive style. Available for both men and women, it is being manufactured in bulk by suppliers and wholesalers.
Making A Fashion Statement
Fashion is an every changing canvas. And if you love to sport what's new, then the sublimation clothing range are apt for you. Not all are about loud and jazzy prints. Some are subtle, having an interesting matrix of colours. You can choose what suits your mood and personality. If you love working out, then you can wear sublimation fitness outfits and make it to the gym. It adds zing to your look and boosts up your energy level, motivating you to take your exercise even more seriously. And with the symbol of your favourite sports team, you can even given an expression to your loyalty. Logos or abstract designs, anything can be printed through this technology in order to give a personal touch or a unique appeal.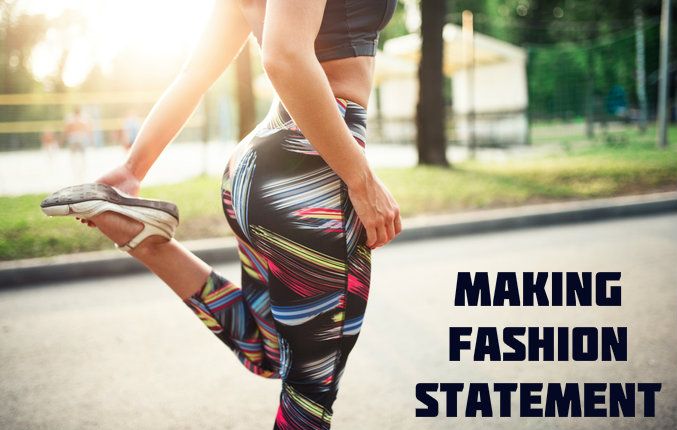 Our contemporary sports men and women love to be dressed in such clothes. It allows easy breathing, gives comfort and body agility, essential for a player. Regardless, of being worn as a jacket or a hoodie, these clothes are long lasting, which is a complete value for money. The advanced multi-layer printing technology used saves the print from getting cracked or chipped abruptly. These features take it few notches higher than the generic sportswear and fitness dresses. In addition to that, the vibrant colours add to its visual appeal and acts as a complete mood enhancer.
Getting High-Quality Sublimation Attires
For high quality attires in a bulk there are expert sublimation clothing manufacturers waiting to join hands with you. Like every other service provider, they are also listed online for rapid awareness and easy connection. As you browse, you will come across multiple products in various styles displayed at an affordable price range. Furthermore, you also have the option of making the most of attractive deals, discounts and packages. The process is simple, easy and happens with just a couple of clicks.