Top 3 Advantages of Selling Private Label Clothing and Accessories
Private label is a concept that has gained immense popularity over the past few years. Private labeling is when a retailer purchases products from various manufacturers and then markets those products under its own brand. These products are often referred to as 'store brands' as opposed to 'name brands' that are sold under the name of the manufacturer. Private label products tend to be less expensive than competing name brands due to reduced advertising expenditures. These goods are considered by many as second-class alternative, but this gap can be bridged by delivering quality comparable with any national or international brand.
Gain Total Control
Private labels offers retailers and business owners complete control over factors such as pricing, packaging, size, design, production and distribution. Retailers can create innovative strategies to gain market share over brands and they also have the flexibility and freedom to make adjustments to the clothing-line based on the changing and evolving preferences of the customers. It is not very difficult to win over the trust of the consumers since most will want value for their money over brand loyalty. Leading private label clothing suppliers can surely help in this quest to create clothing and accessories that are unique, one-of-a-kind and reflect the contemporary fashion trends.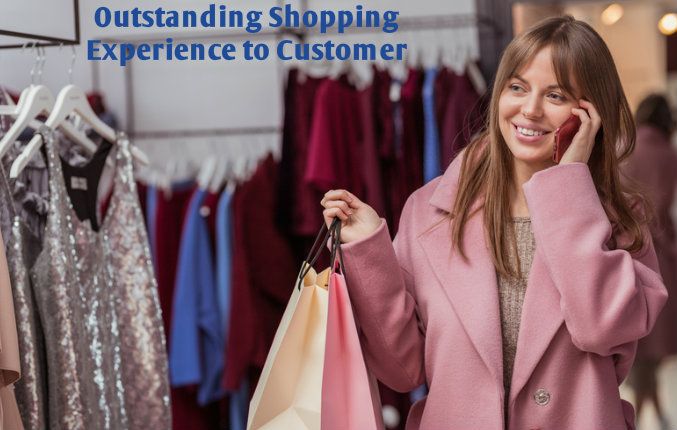 Outstanding Shopping Experience to Customers
Consumers today want to wear clothes that reflect their personalities and are worth the money that are paying for it. Brand comes second to that! If as a retailer you choose to sell private label clothing and accessories, then you have the freedom to provide your customers with a customized shopping experience and a range of unbelievable options that they might not find in branded stores. Purchasing wholesale private label clothing from top manufacturers will place you in a position where you can offer your customers the best products at the best price. As people do not like to wear the same piece of clothing item for more than a few months, they would be relieved to find a reasonable alternative and you can enjoy the adoration and high profits.
No Competition
Retailers who choose to sell private label apparel and accessories do not have to fear competition since the clothing-line is entirely their own and created out of their own design ideas. The brand created cannot be sold by anybody else without legal permission. If you are a business owner and want to truly be extraordinary, then get in touch with private label clothing wholesalers and be able to set-up your business anywhere – from home, online or a physical store.
If you desire complete control over your business, then private label is the ideal solution for you. There are a number of designer, manufacturers and suppliers offering their expert services to all those who do not want to take on the headache of manufacturing clothes but just want to take care of the marketing and selling part.